Been a while since our last post everyone but back with a bang !!
We've been moving premises and trying to get the basics done in the new place so we can keep day to day trading rolling
Glad to say we are well into it now , new Showroom almost finished and other décor making progress , ramps installed , dyno going in next week and some 100+ light bulbs replaced so far including a whole bunch of new Hi Bay lamps which I can tell you is somewhat of a mission to install!!!
So , now we are trying to re integrate ourselves with social media having taken a step back for a while and what better way than to announce our partnership with Liberty Walk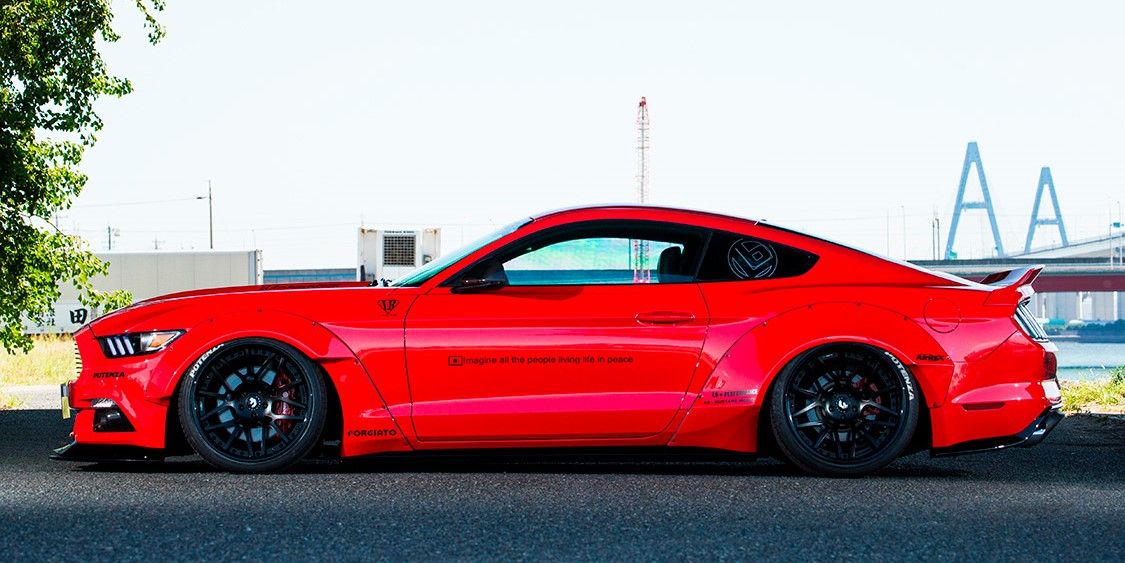 These kits aren't to everyone's taste but theres no denying they do make the new S550 even more badass than they already do
Any interest in these kits , the air ride , wheels and tyres to suit, let me know and of course we are now fully operational again to take on all your Mustang needs for any supply and install
If you just need a price give me a shout , if you have parts to fit give me a shout
All the best
Jason