I thought I would introduce myself having been lurking for a few weeks. I've had a few Corvettes over the years but always had a hankering for a Mustang but never got round to it. After a few years away from 'vettes because of kids, life etc I bought a C5 a couple of years ago and spent a fair bit of time modding it and using Custom Exotics to do the work (great guys by the way). I kept seeing this yellow S197 and have been lusting after it for about a year. To cut a long story short the 'vette sold last weekend and a couple of days ago I agreed a price for the Mustang which should be in my grubby hands in about two weeks once the buyer picks up my car.
I realise for some it is a Marmite car but I absolutely love it and it's going to be a long three weeks! I'll be making a few changes in time for the new season and I'm looking forward to getting out to a few shows and meets next year, I'm really into my detailing and I can see me spending a lot of time on this car.
Looking forward to meeting you guys.
A pic of the Corvette...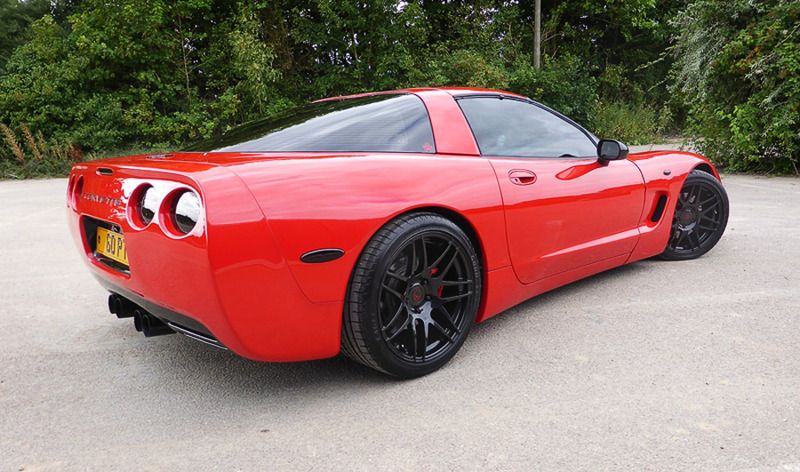 And hopefully the new toy...