JW Racing are very excited to announce their partnership with Exotic Pony Mods having been appointed their UK distributor.
First product on the way to us is the Tail Light Sequencer for the UK / EU Mustang GT and EcoBoost , these are a plug and play unit that turns your existing Genuine Ford lamps into sequential lamps.
With 3 different modes including factory setting it is easy to switch back if needed. These are plug and play are not intrusive to the lamp casing and take minutes to install.
Pre Order your set now , stock arriving shortly.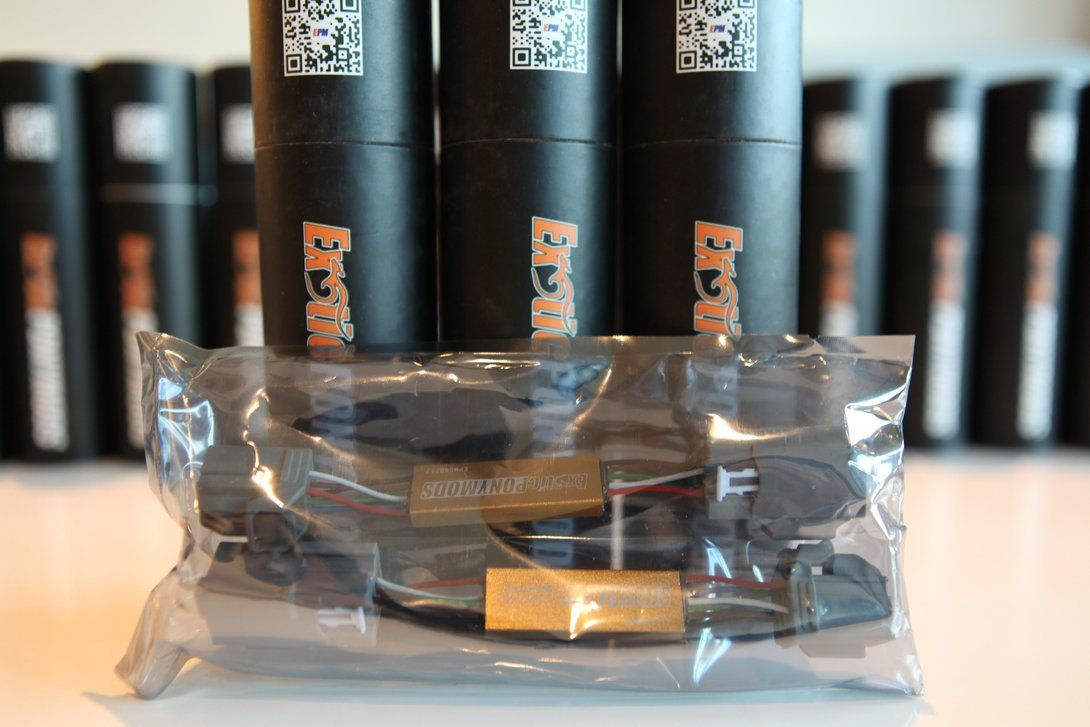 you can see a demonstratin video here which shows all 3 modes and how to select the modes sitting in your car
https://youtu.be/6BtEaeNmJw8
they are now on our website , the first batch is in transit to us so we are taking pre orders now
http://j-w-racing.co.uk/product.php/...quencers_2015_
Any questions let me know
cheers
Jason