I'm going to do a little build diary on here to show the changes im making to my stang, Im not going crazy just yet, i got the car a couple of months ago, want to sort a few bits out and then use over summer, im thinking of strip, mod and paint after summer.
Heres some before and after pics on some of the parts after me and the wife got busy in the garage!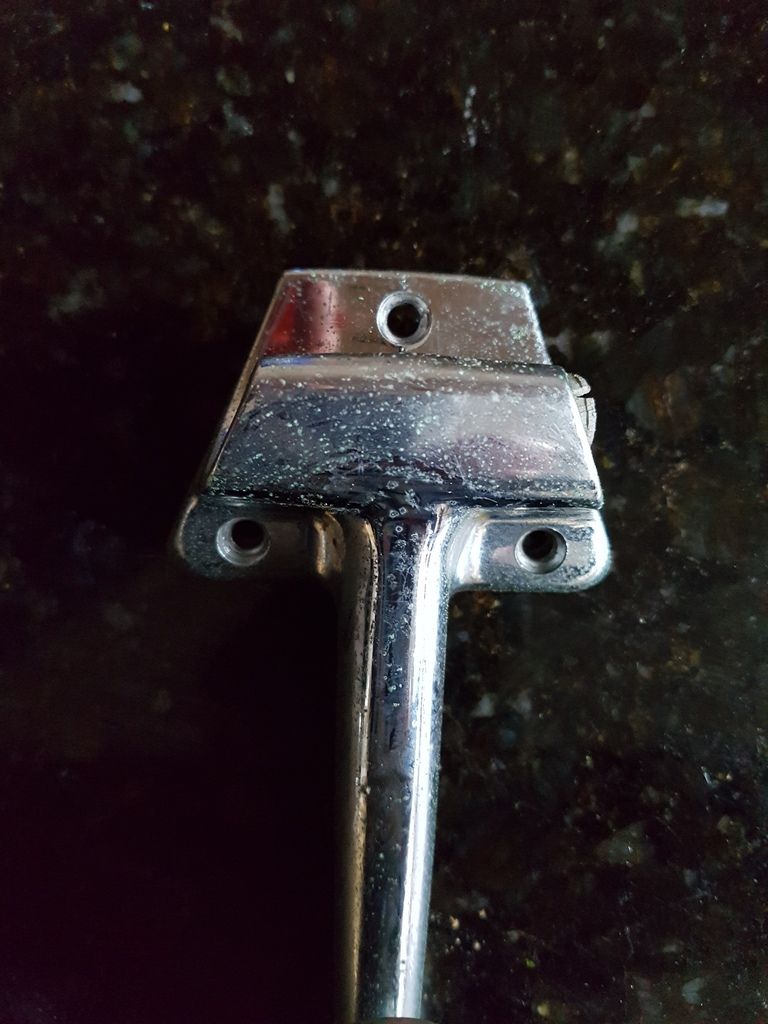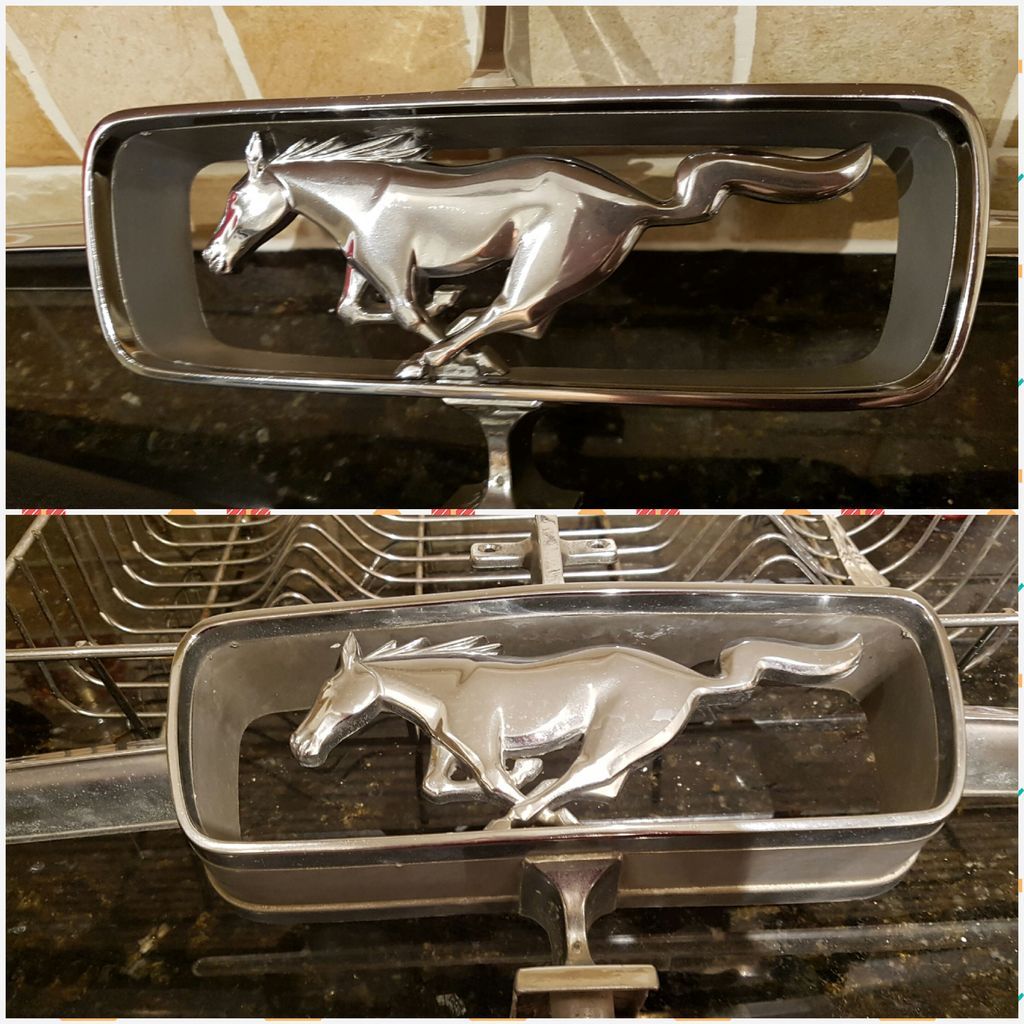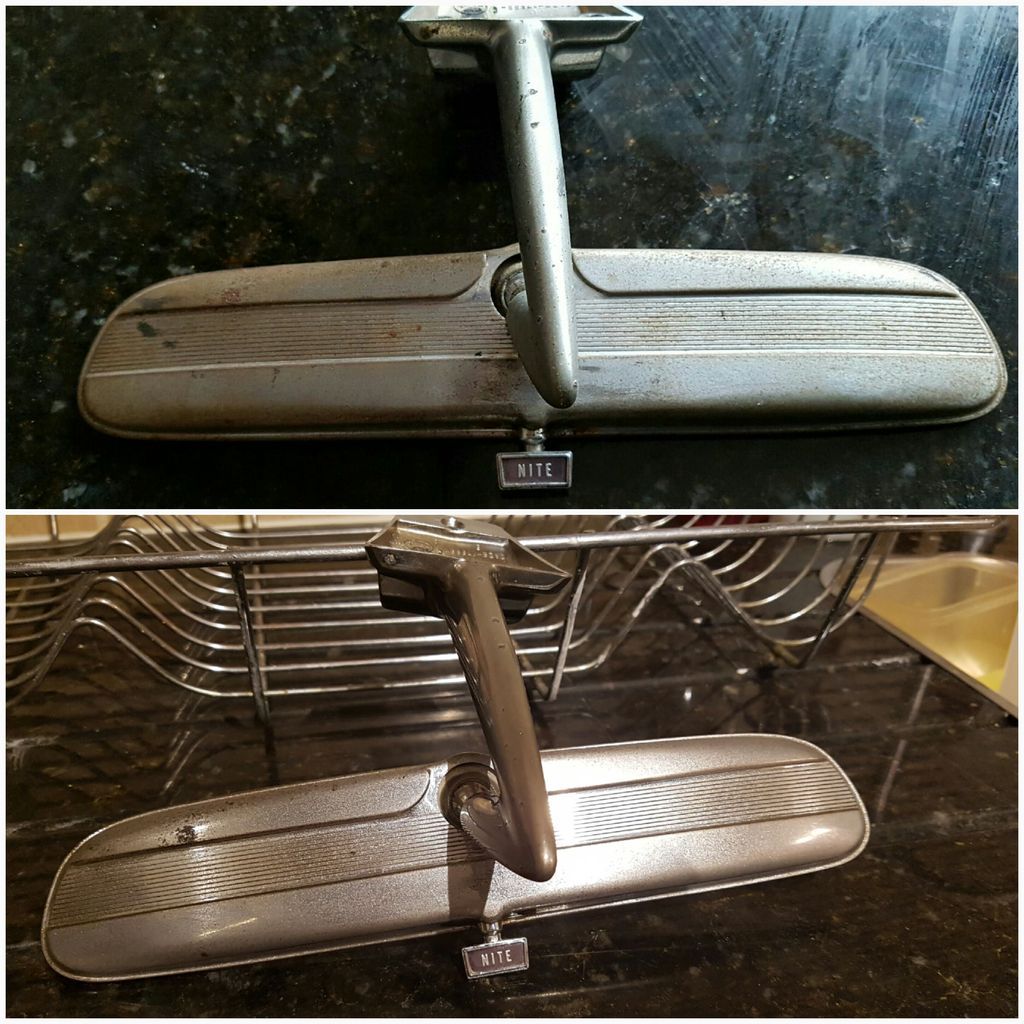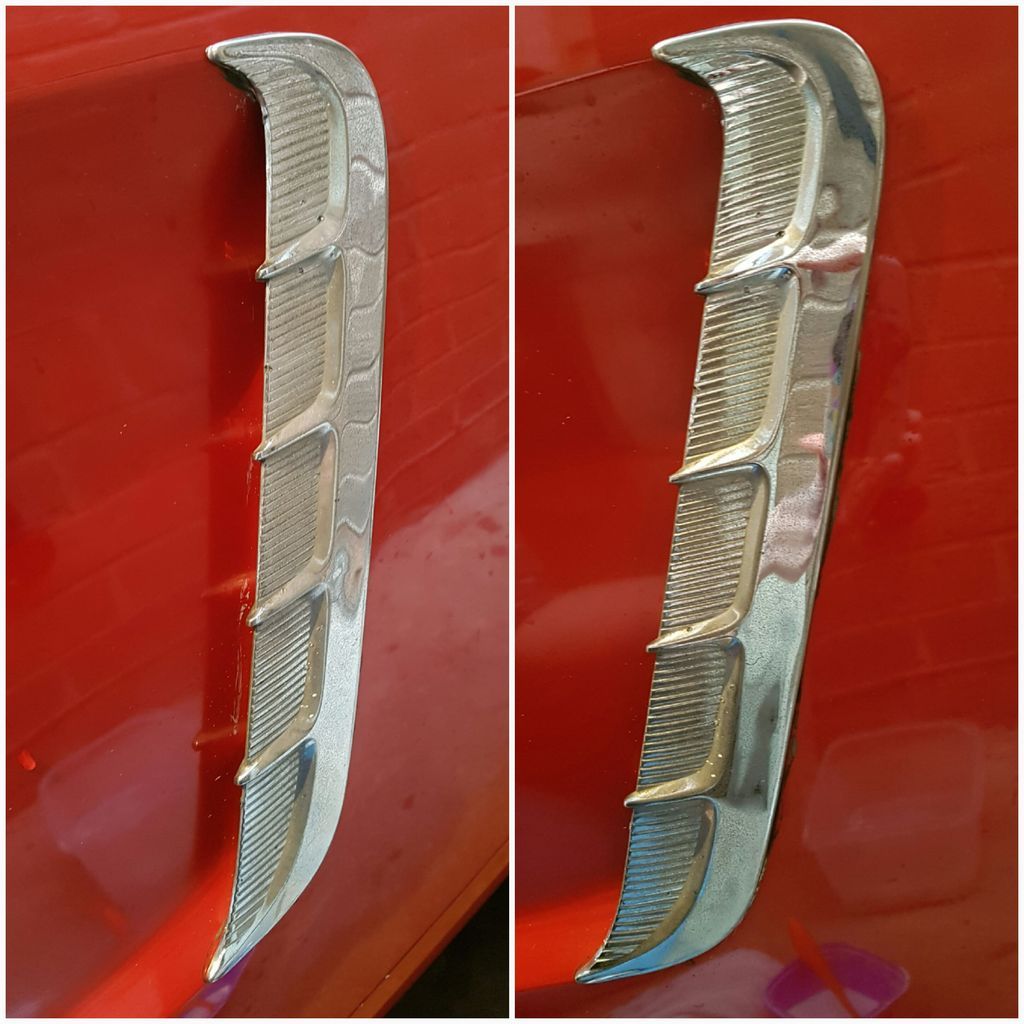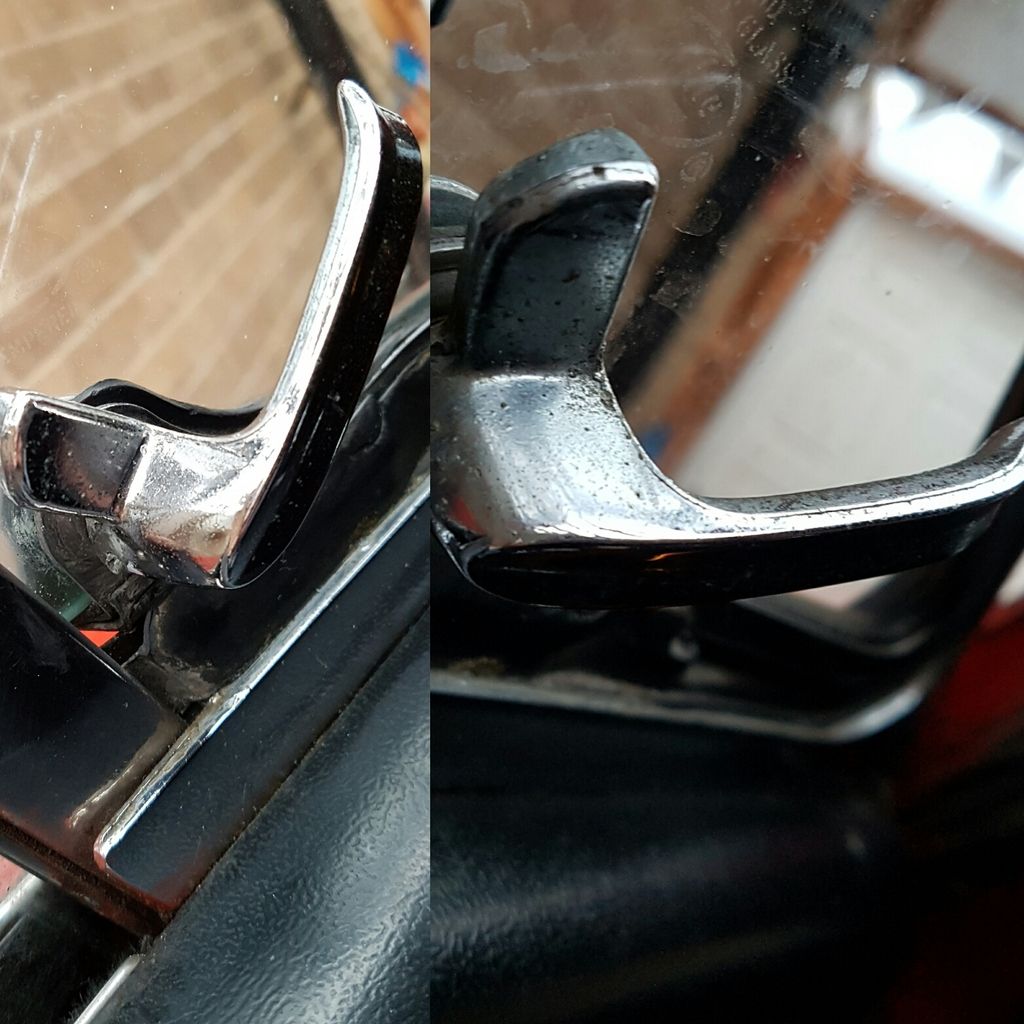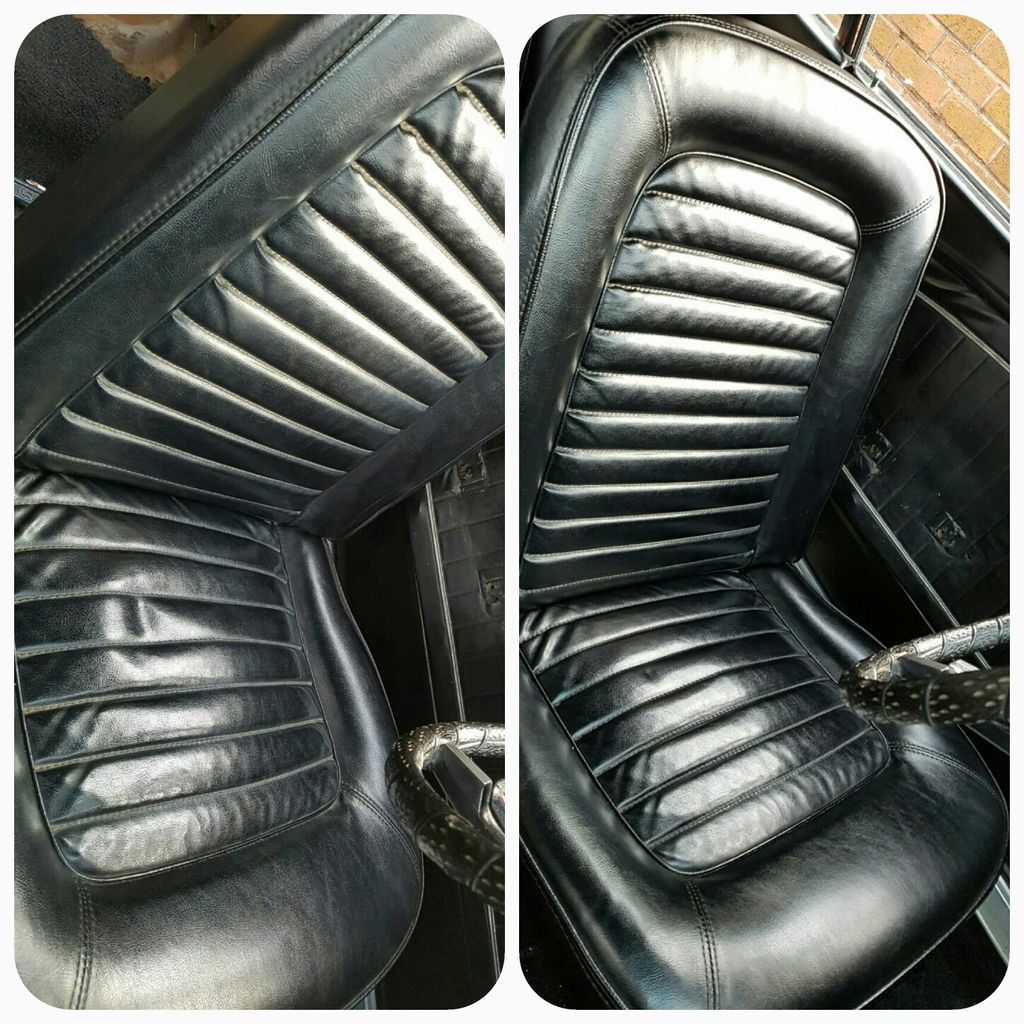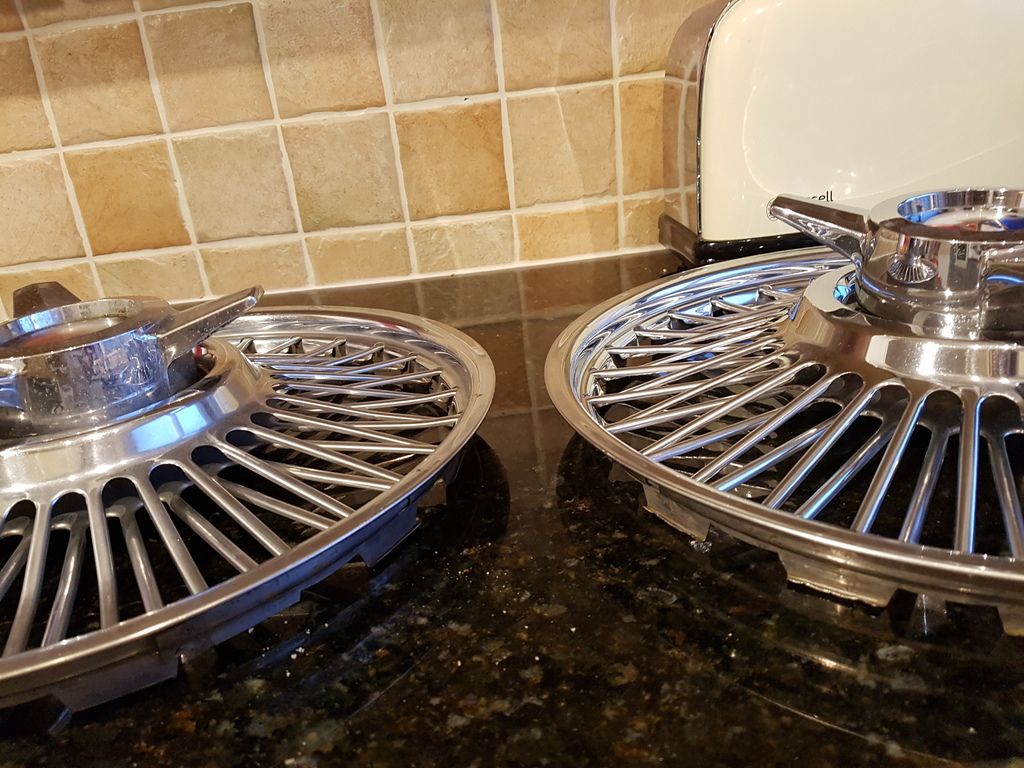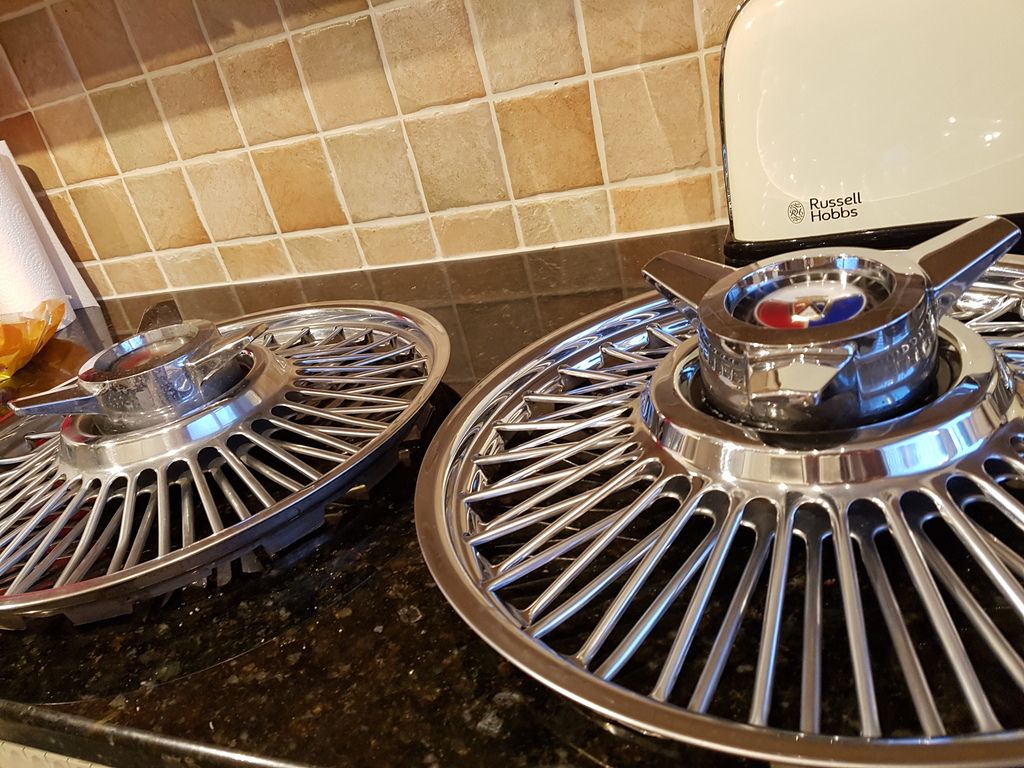 So after a trip to halfords looking at various cleaners I came across a £10 pot of something looking very similar to what we bought for a quid...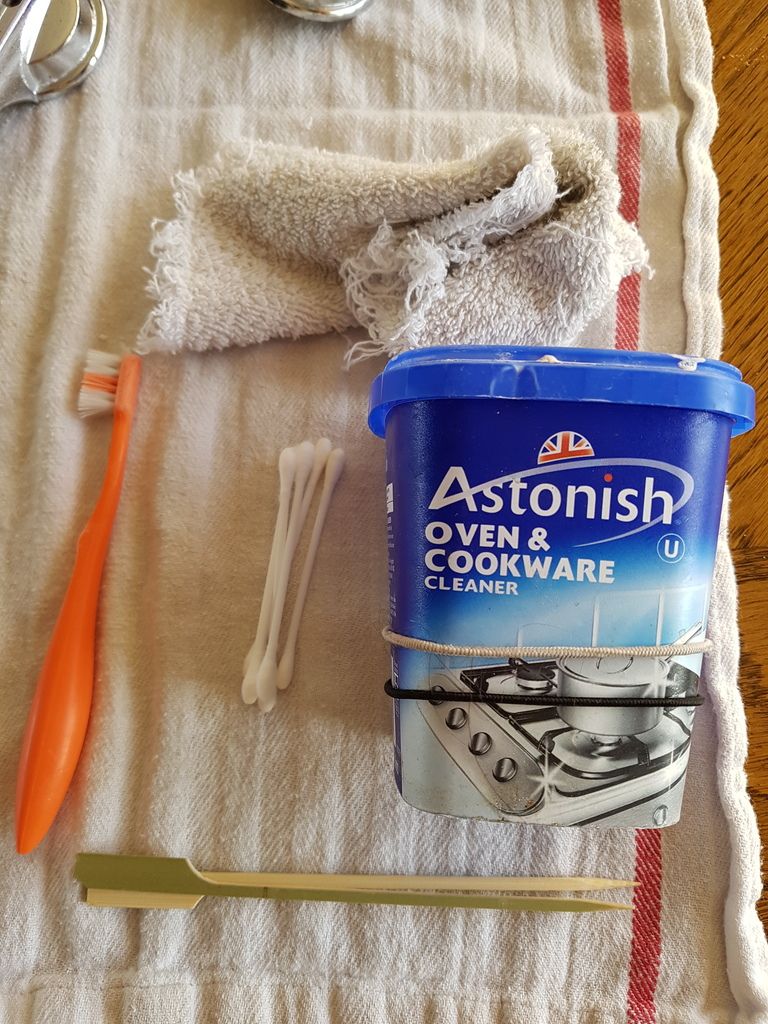 Granted, the parts haven't all come up perfect, but they are 51 years old, so i feel that they are 100% better than they were, this also keeps costs down for me to spend the money elsewhere, and nicer to keep what might be its original factory parts.
Currently working on the rear package tray as its rotten and mouldy, this is current progress...the speakers are a little modern looking i know but im thinking of bringing the car up to modern day standards over time anyway.
Will post more as things happen.
Cheers, Wayne.