Mustang Passion is now in it's 7th year and, if this years was typical, then I really missed out on the last 6!
The event is organised by a member of the Moaners and a few members of the Belgium Mustang Club. The idea is simple, one year the event is held in the UK, the next it's in Belgium. There's no show n shine to speak of (other than early morning detailing of the car), this is more a touring event, with great driving roads taking you to places of interest, then back to the hotel or local eatery for a meal. Then do it all over again the next day!
I'll let the pictures do the talking. And there are a LOT of them!
We all met up at the services just outside Folkestone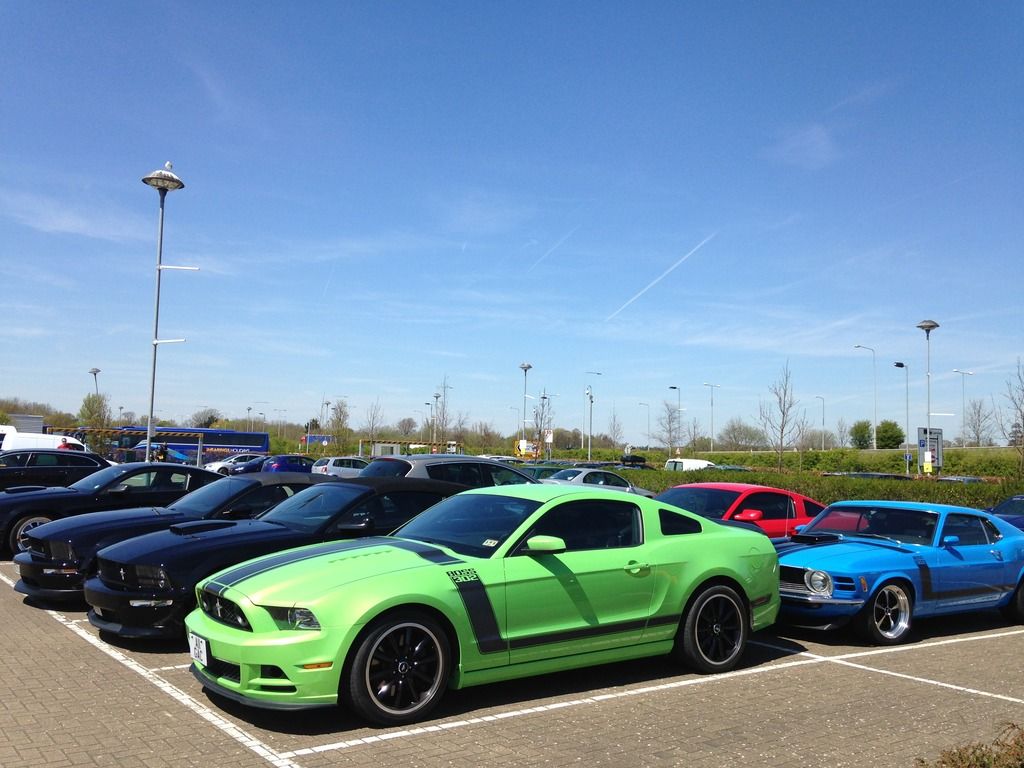 Onto the Channel Tunnel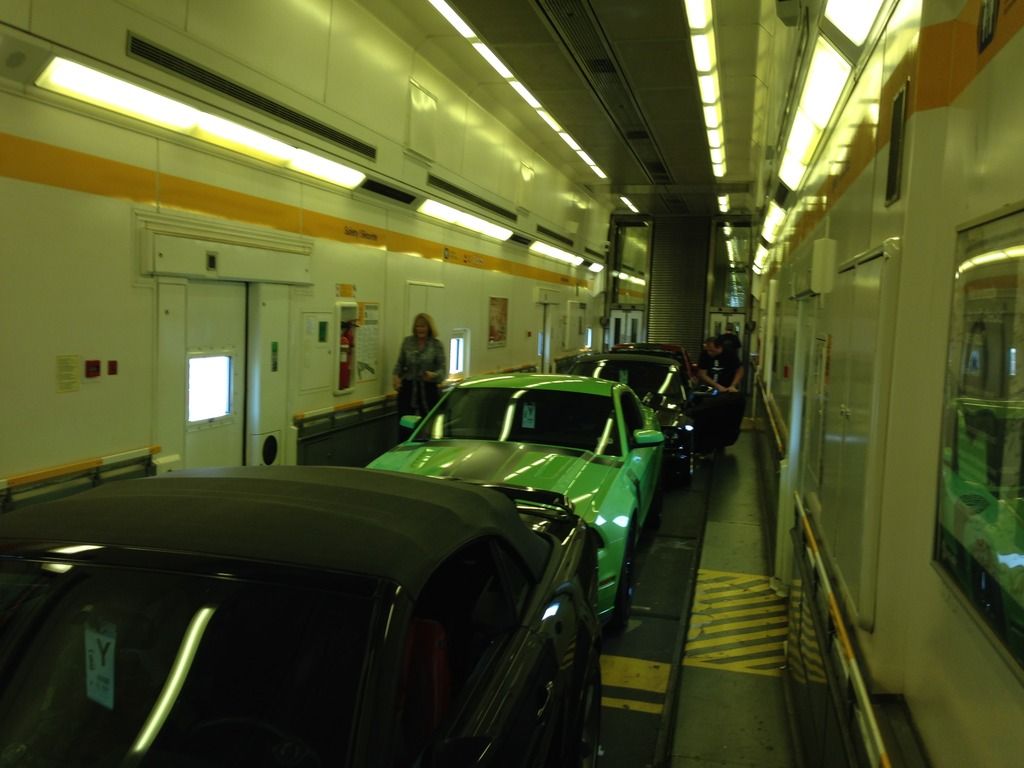 The Camaro driver probably didn't expect a massive group of Mustangs to invade his territory......but he was all waves and thumbs up!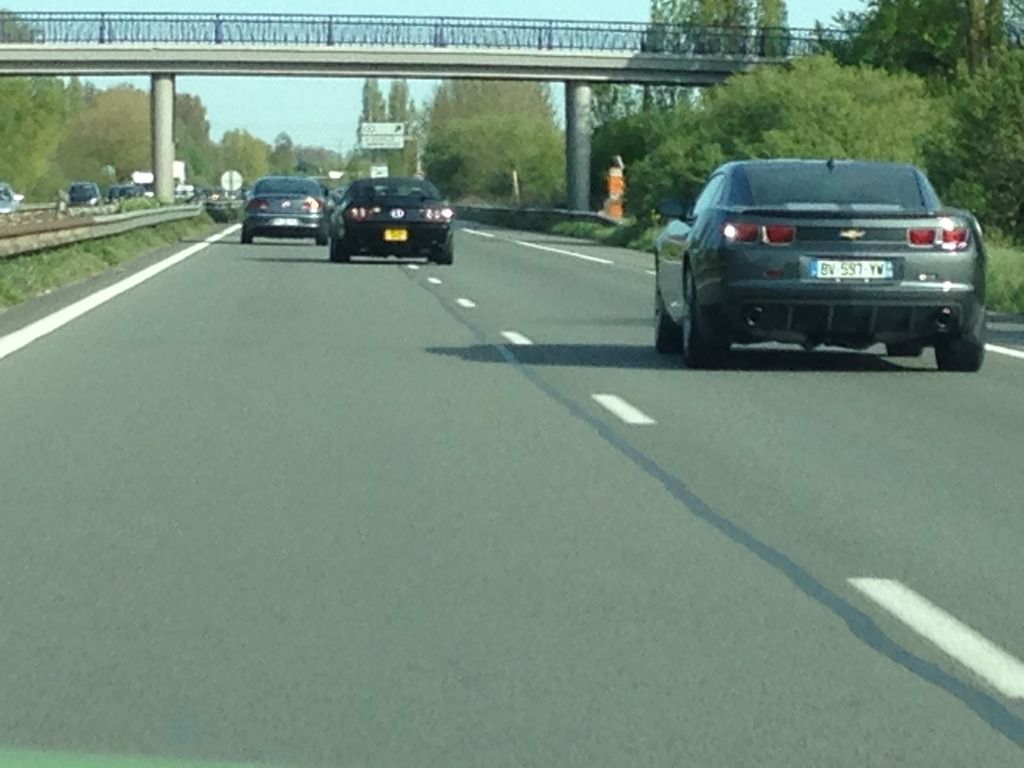 It was a long drive to the first overnight hotel, so it was a case of park up, and head out for food, quickly followed by sleep! This is everyone regrouping before the off the next morning, followed by a lovely drive in some gorgeous scenery.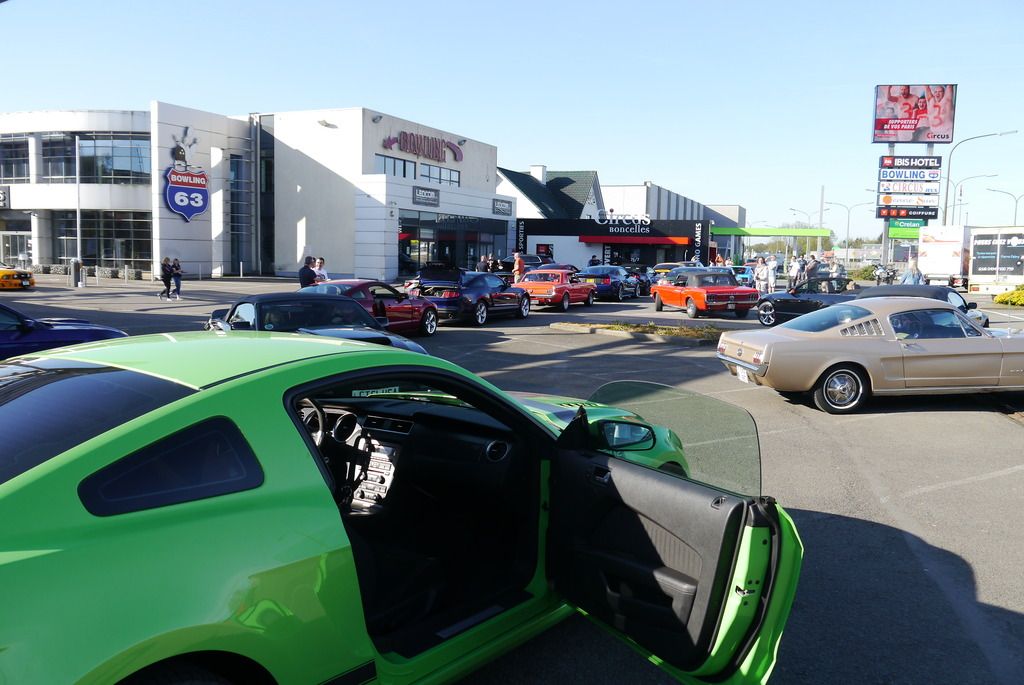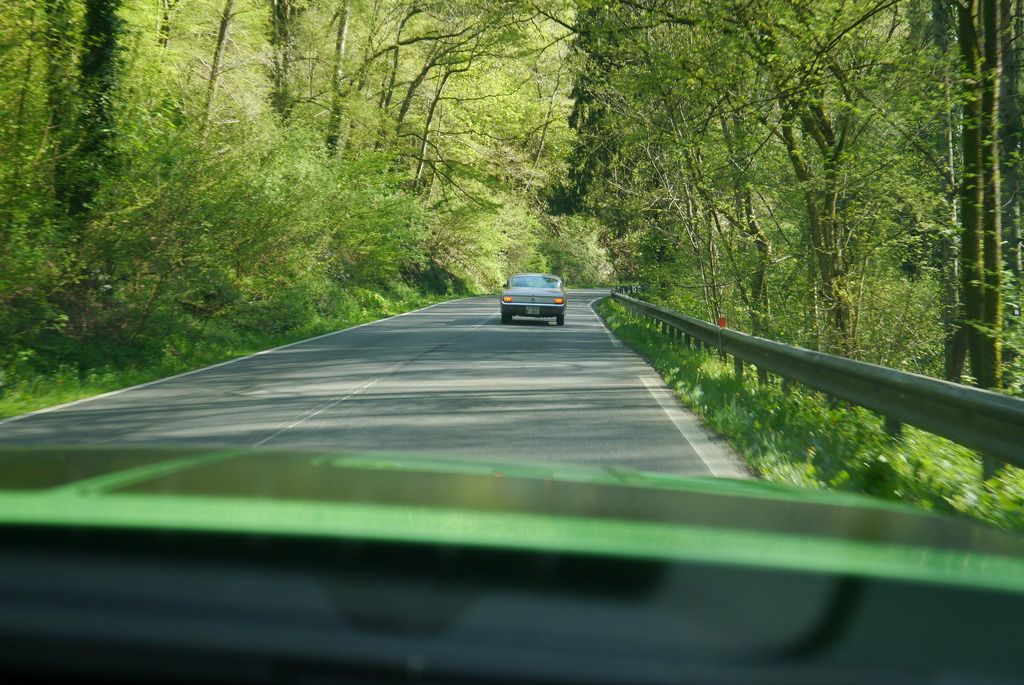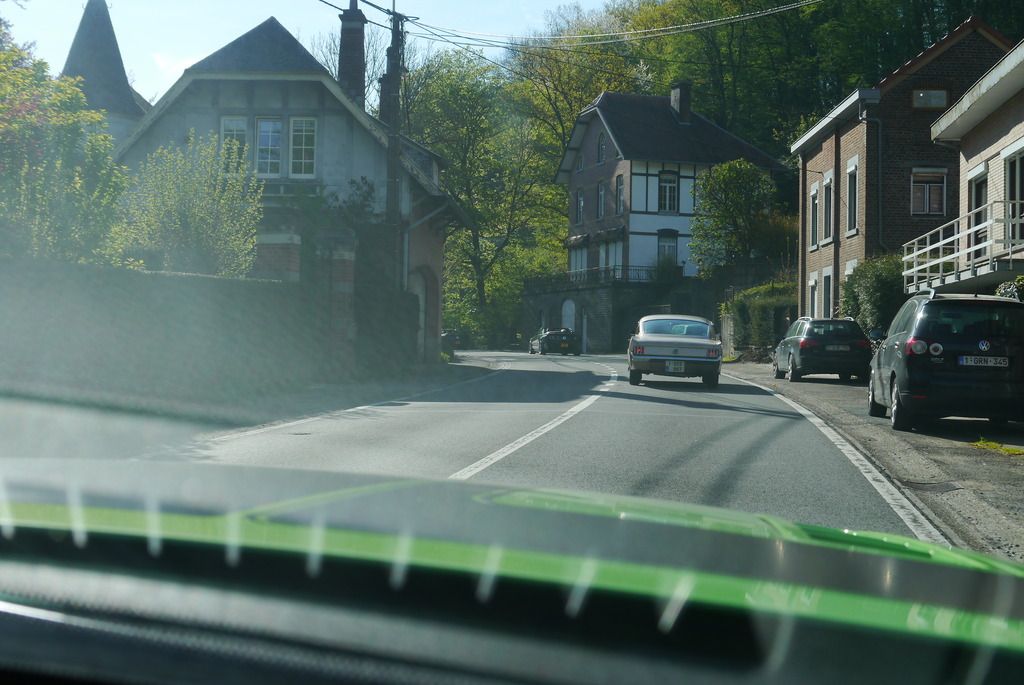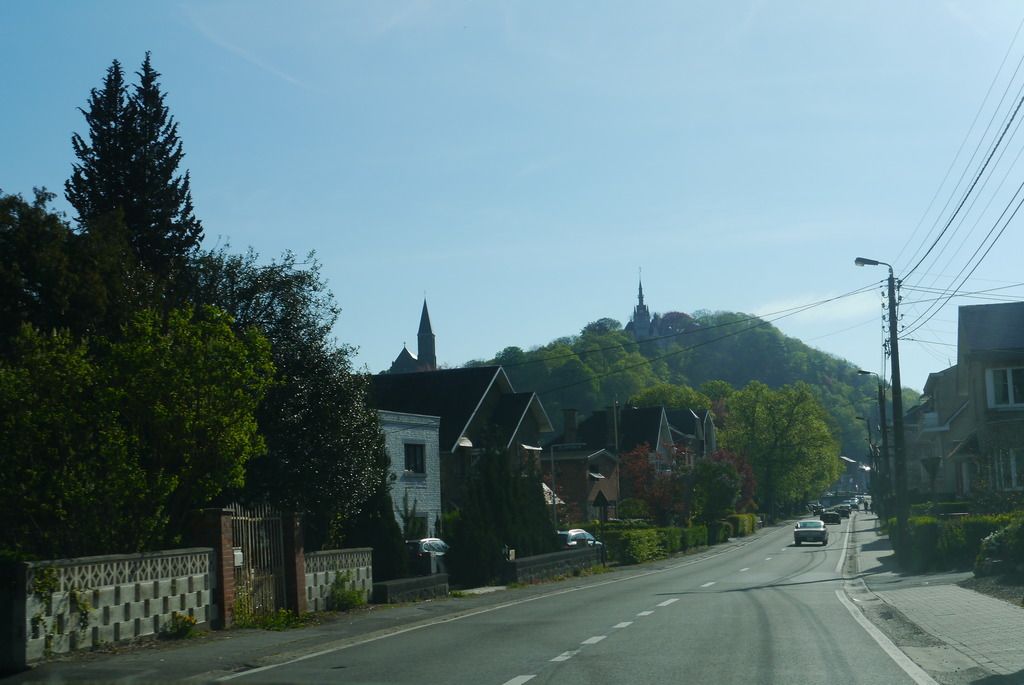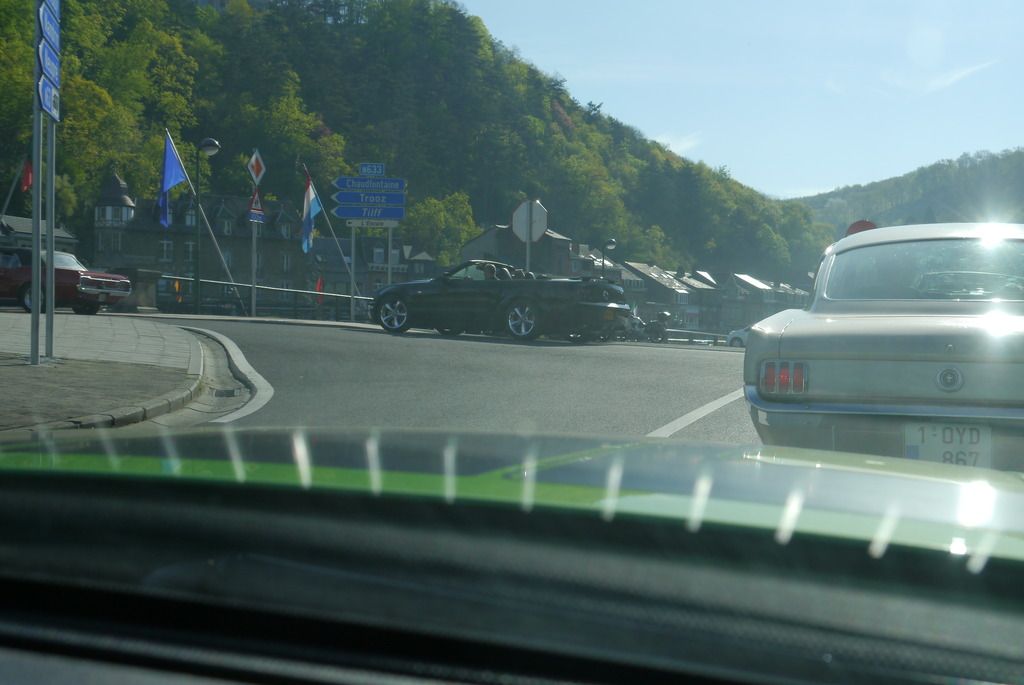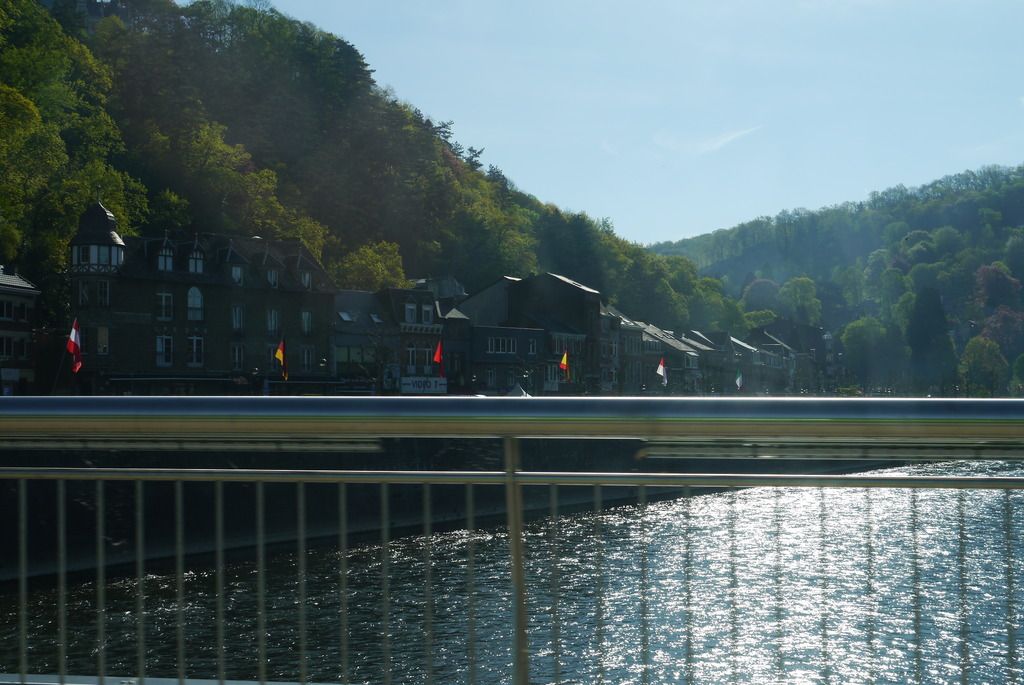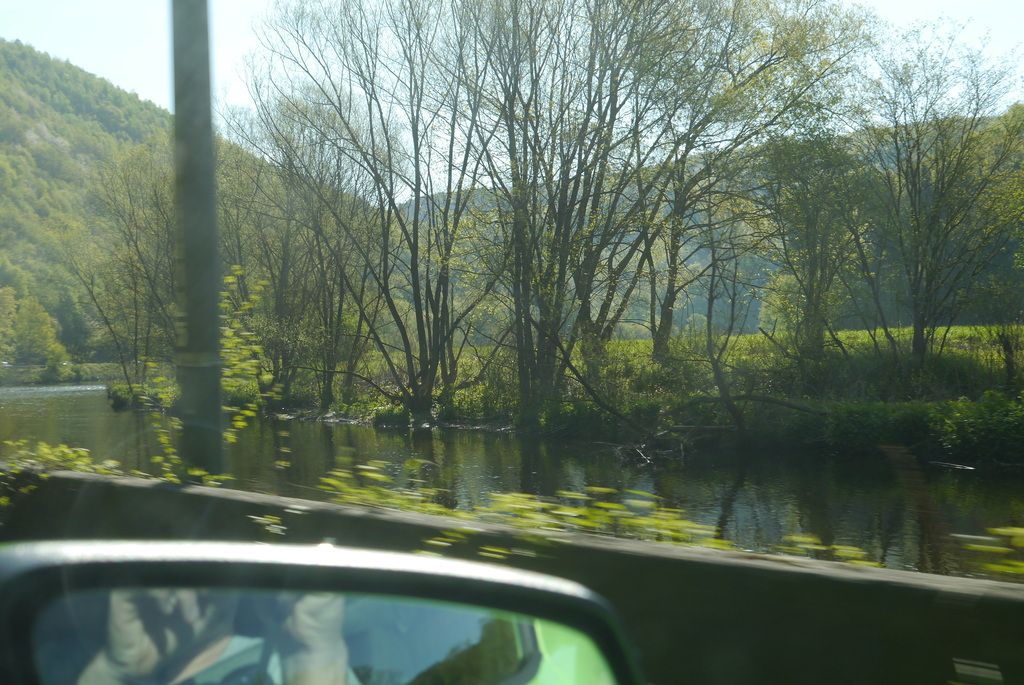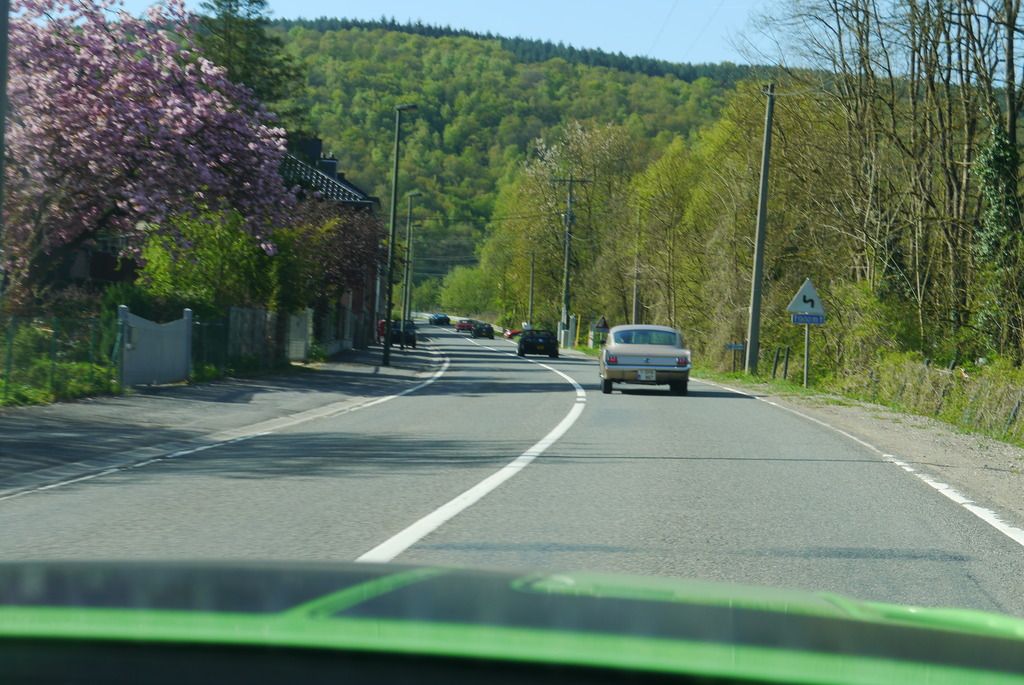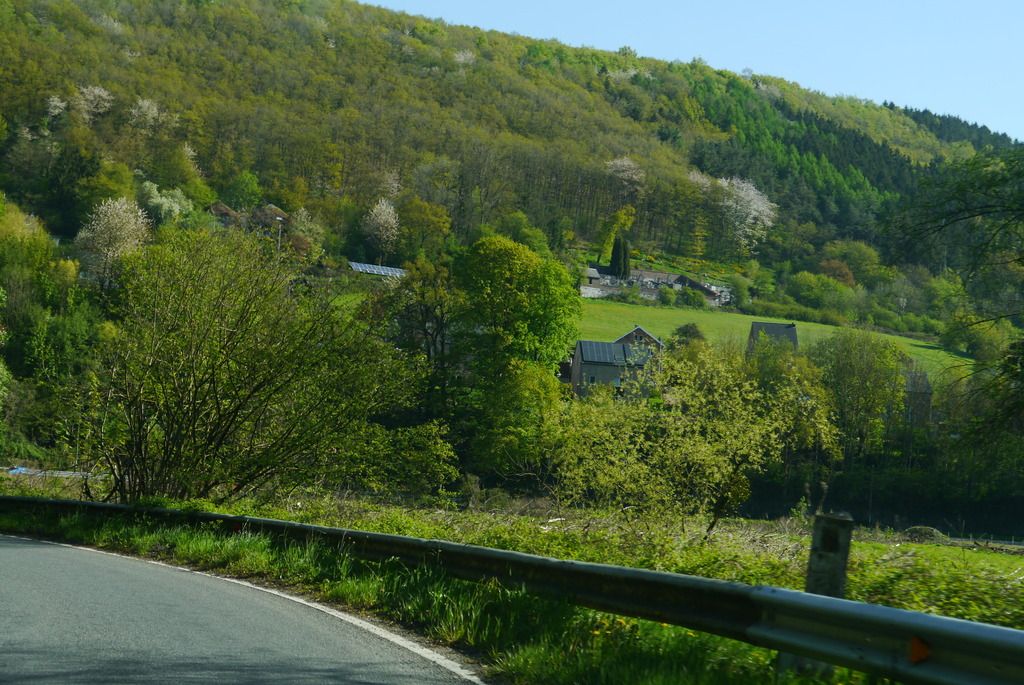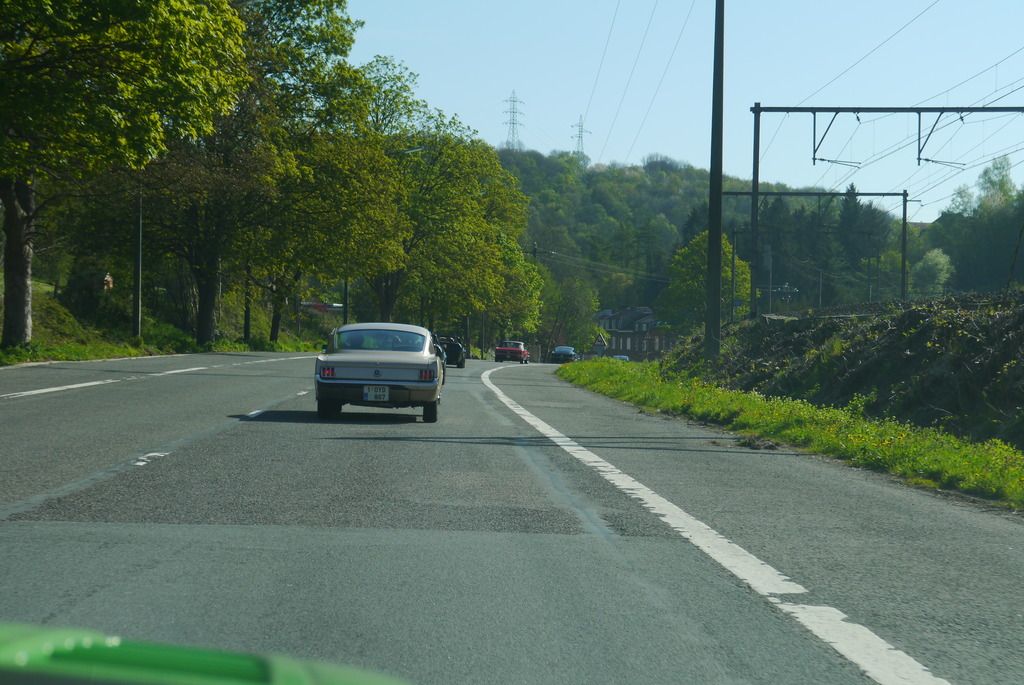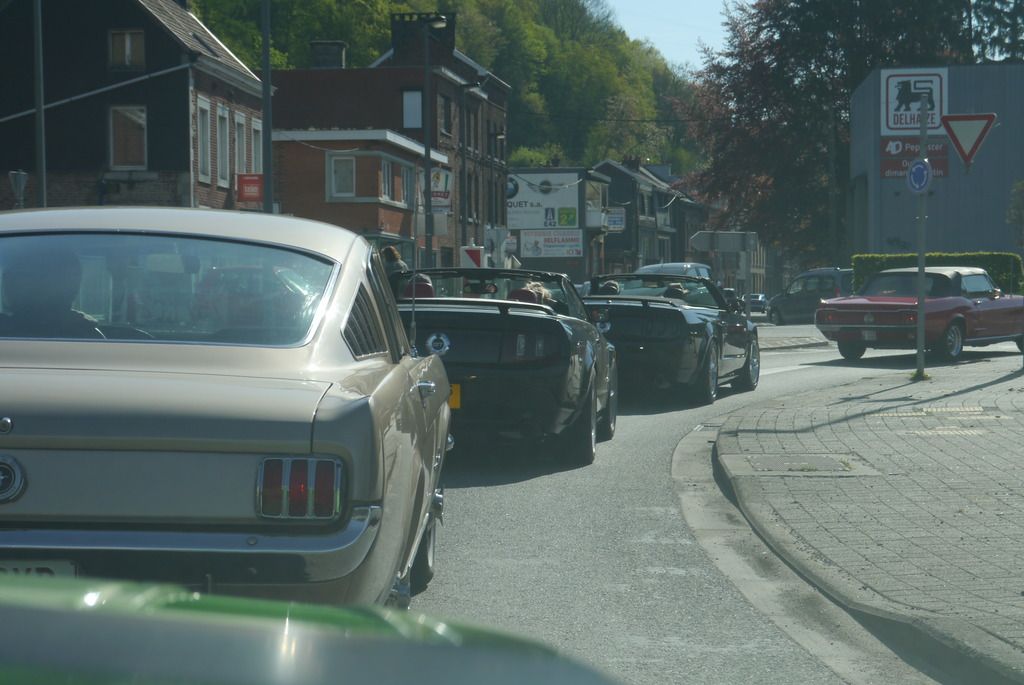 The S550 wasn't part of our group......but it was lovely all the same!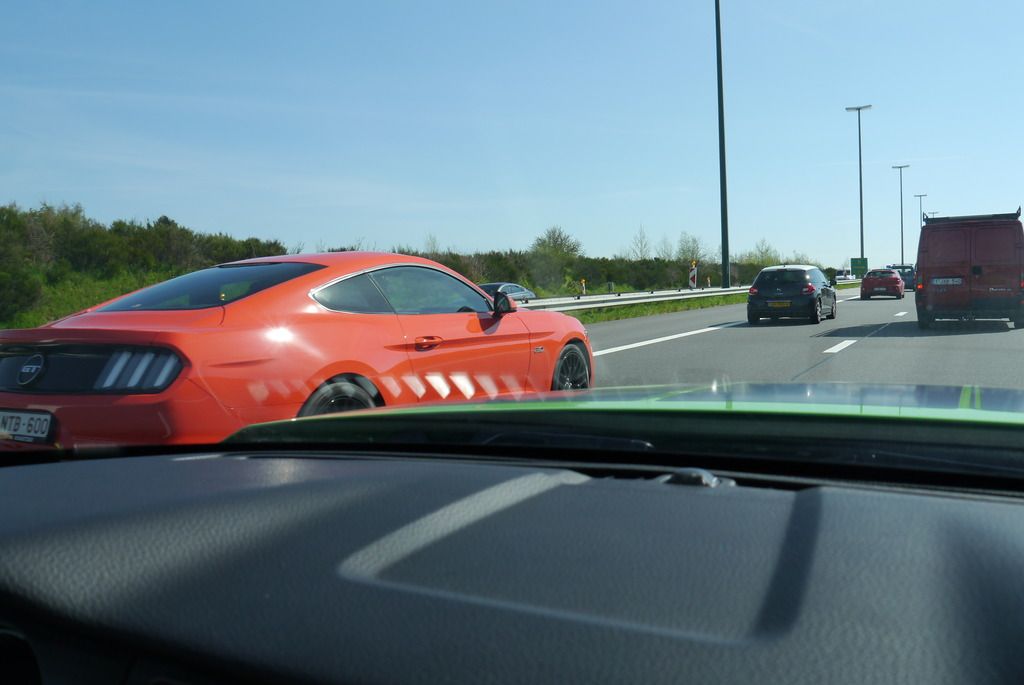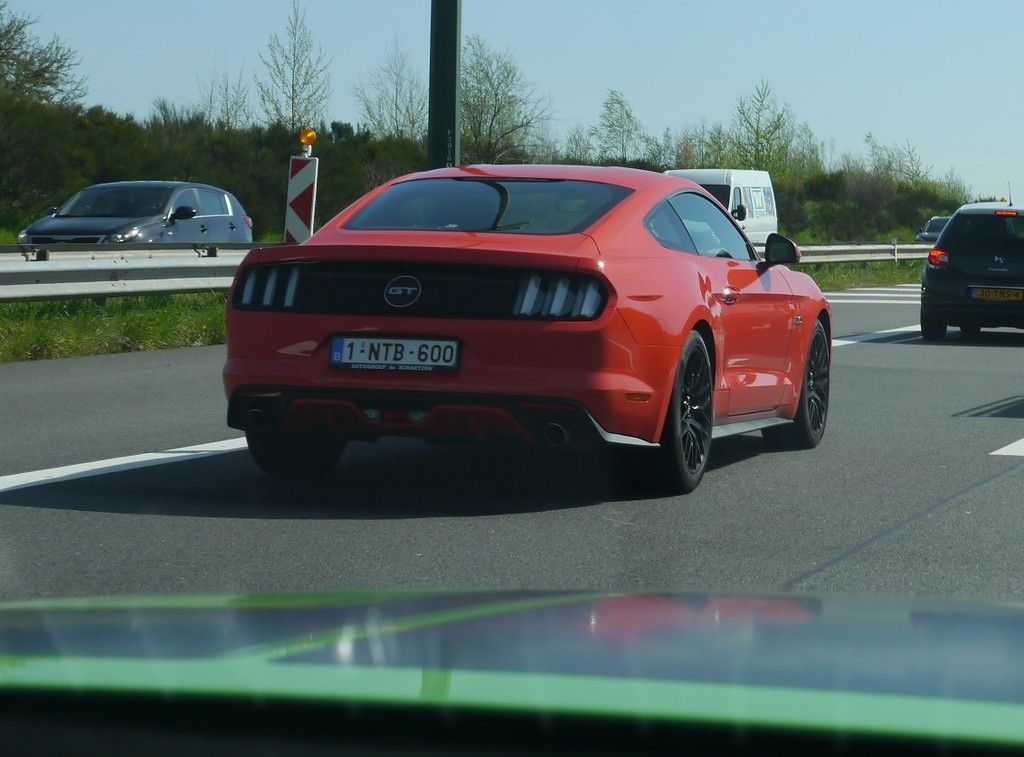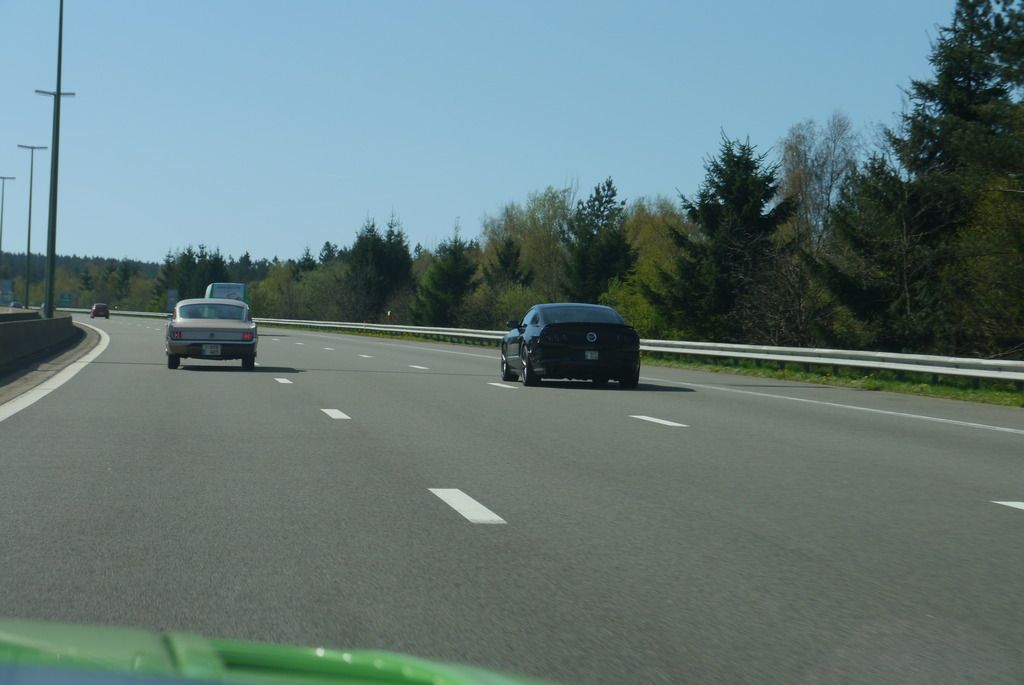 That's Spa!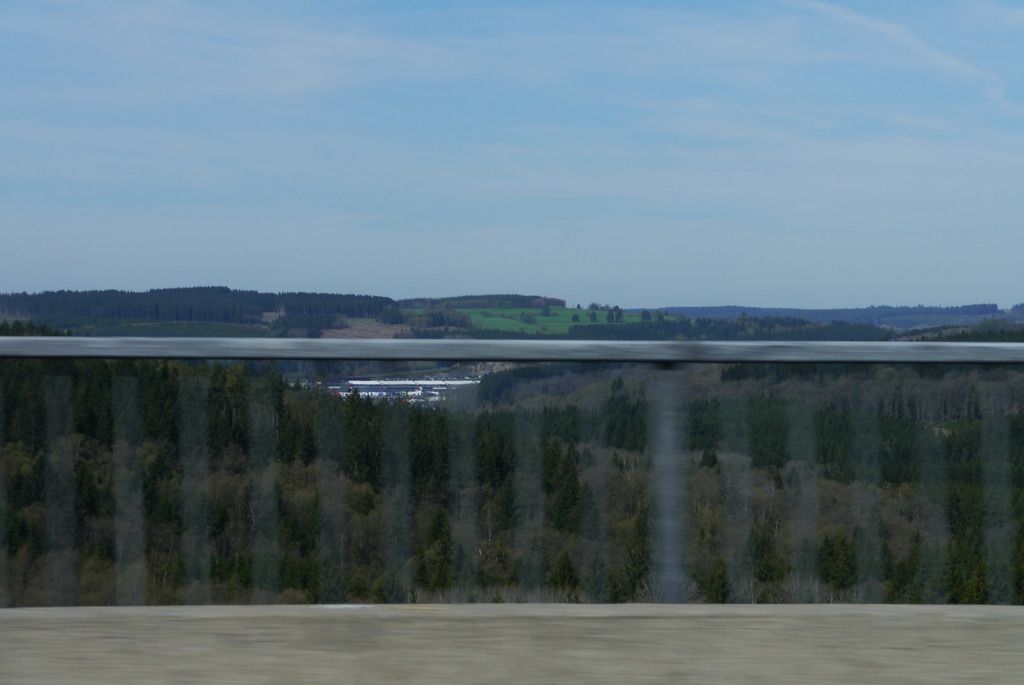 First stop was at a WW2 Museum.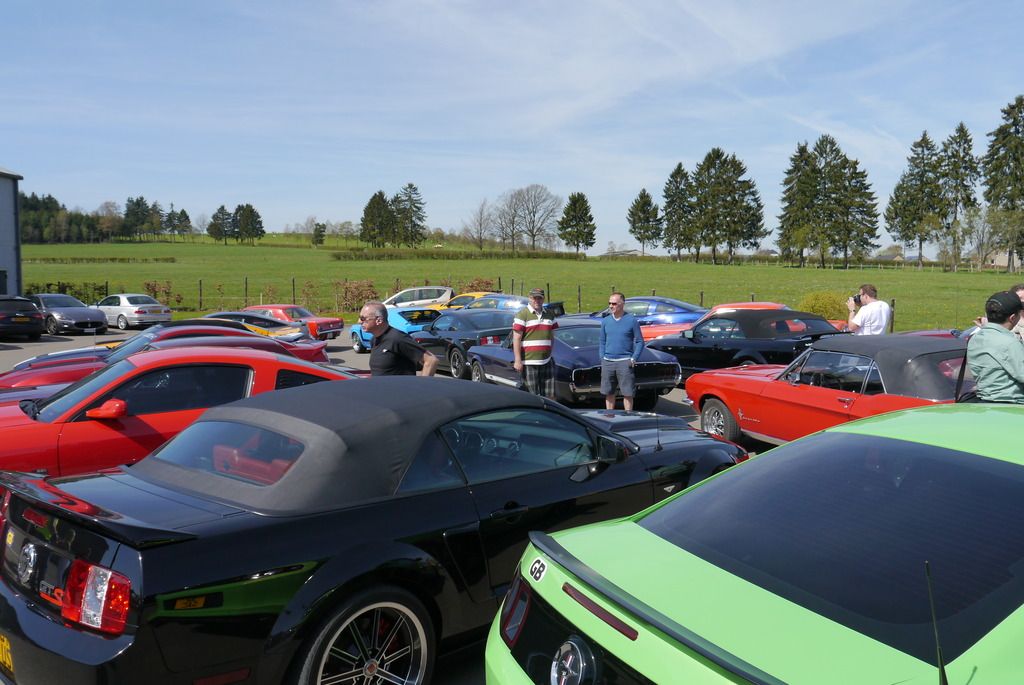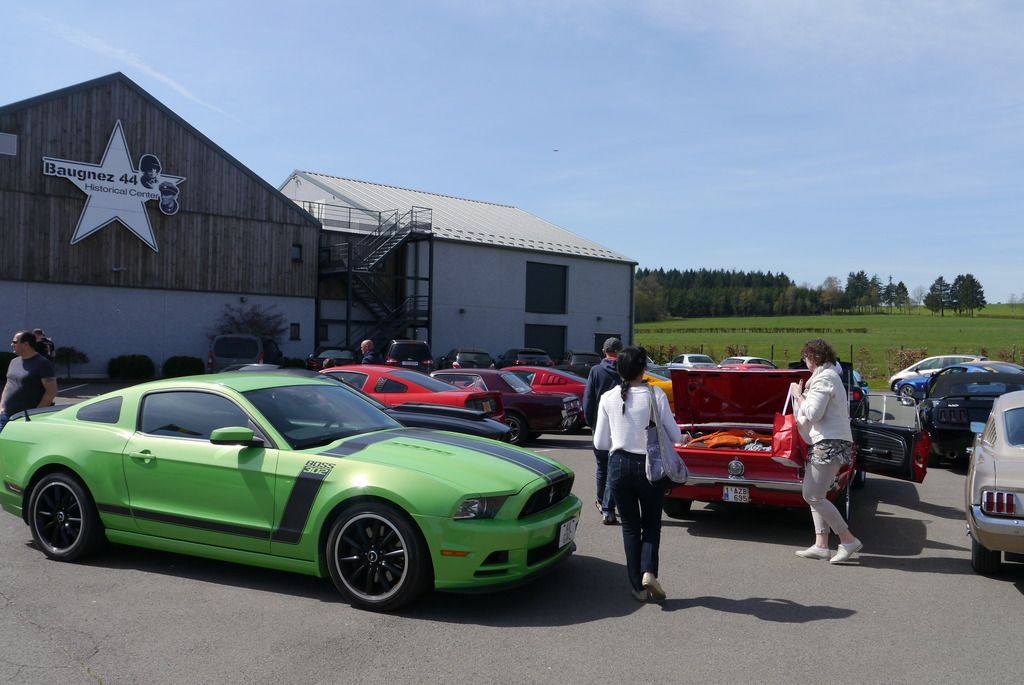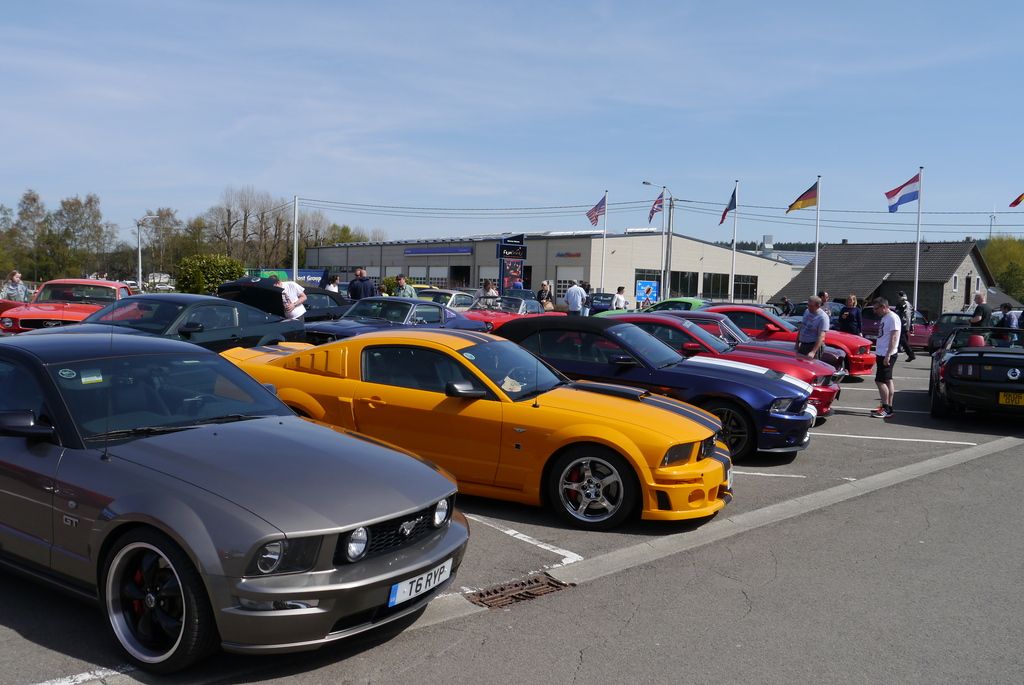 Next stop was an Abbey with a car museum in the crypt!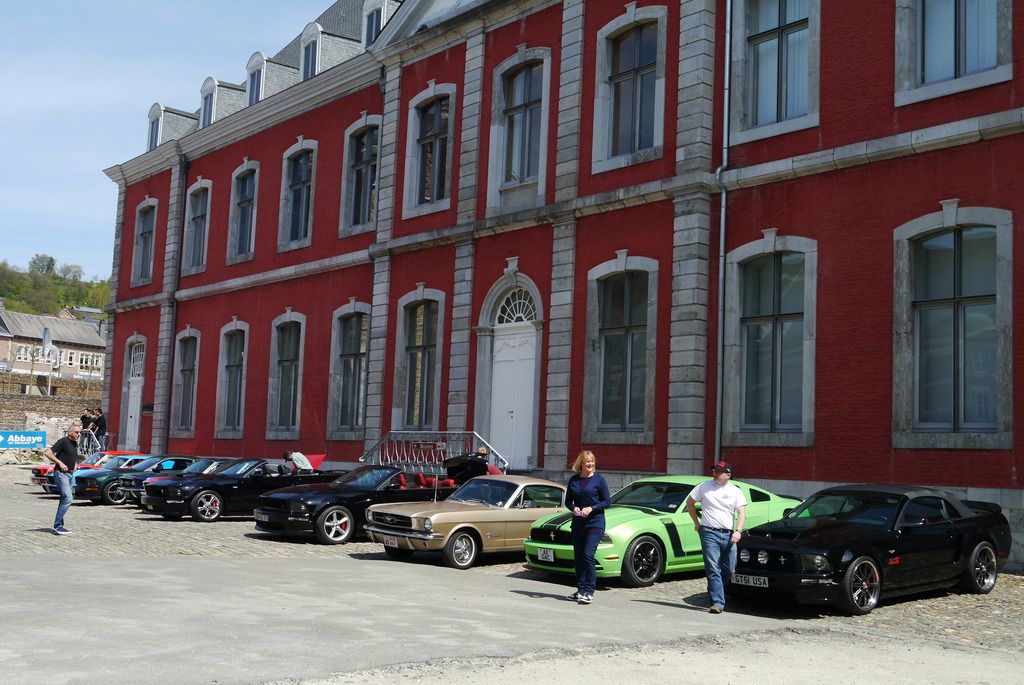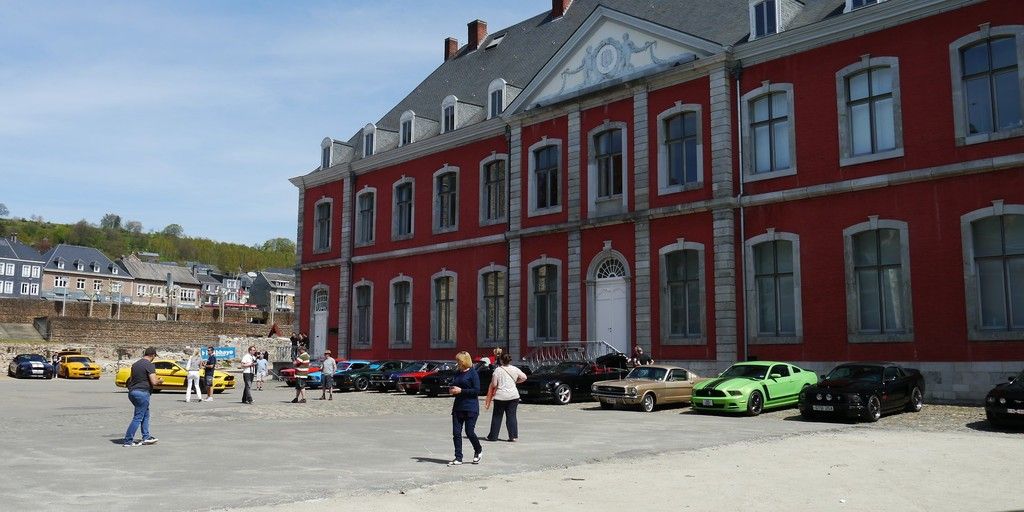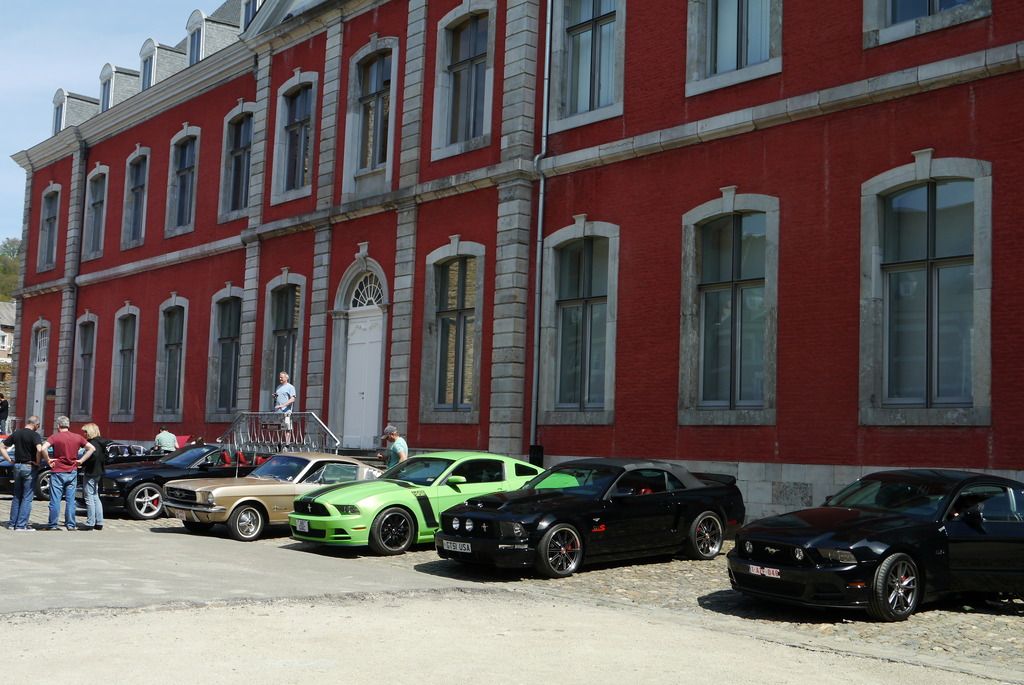 Car museum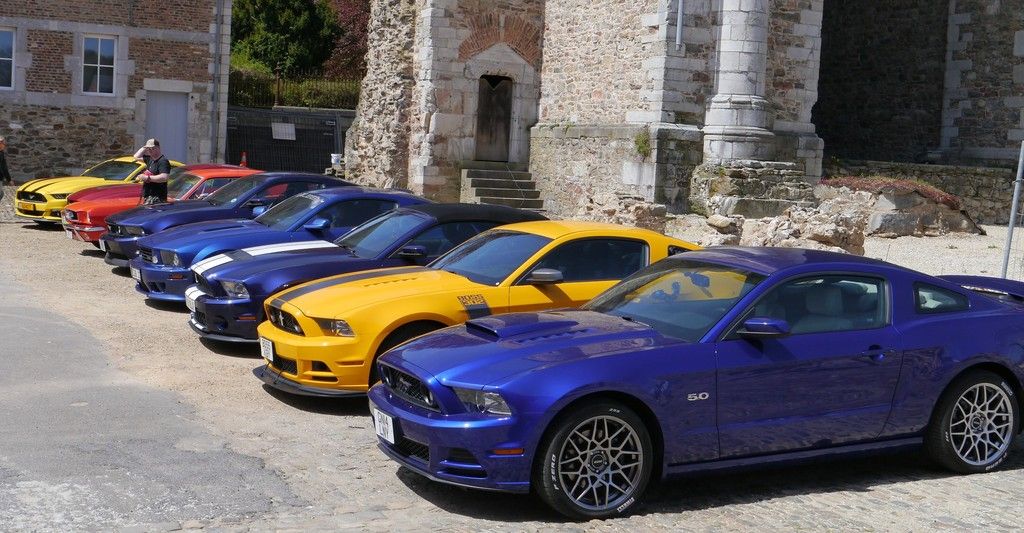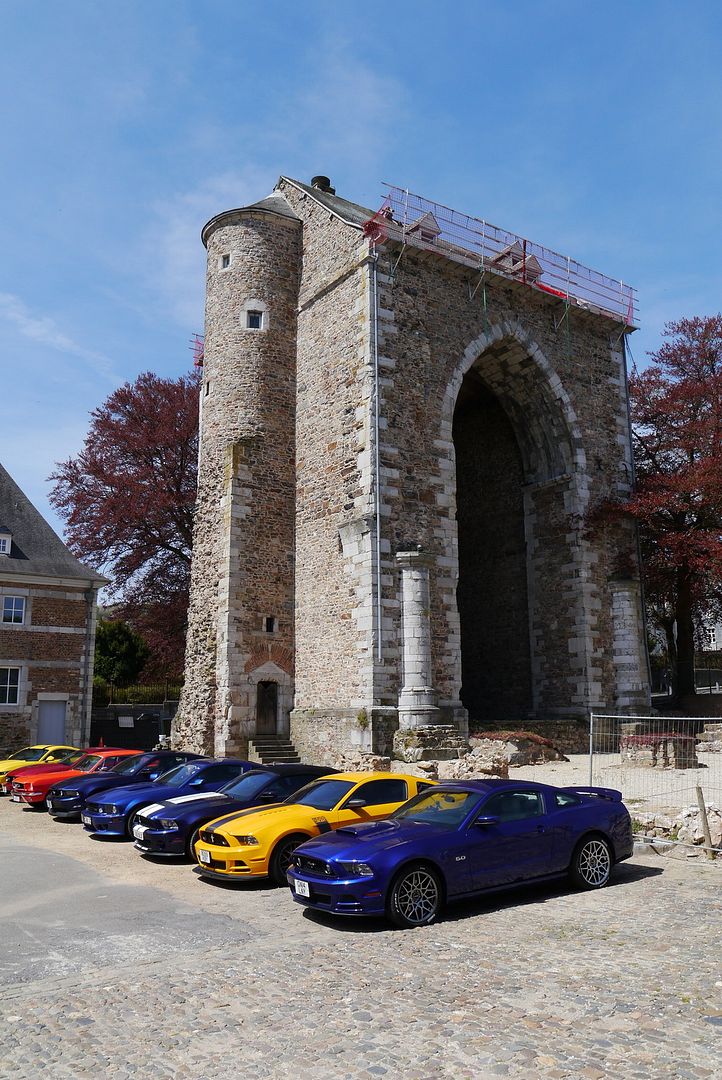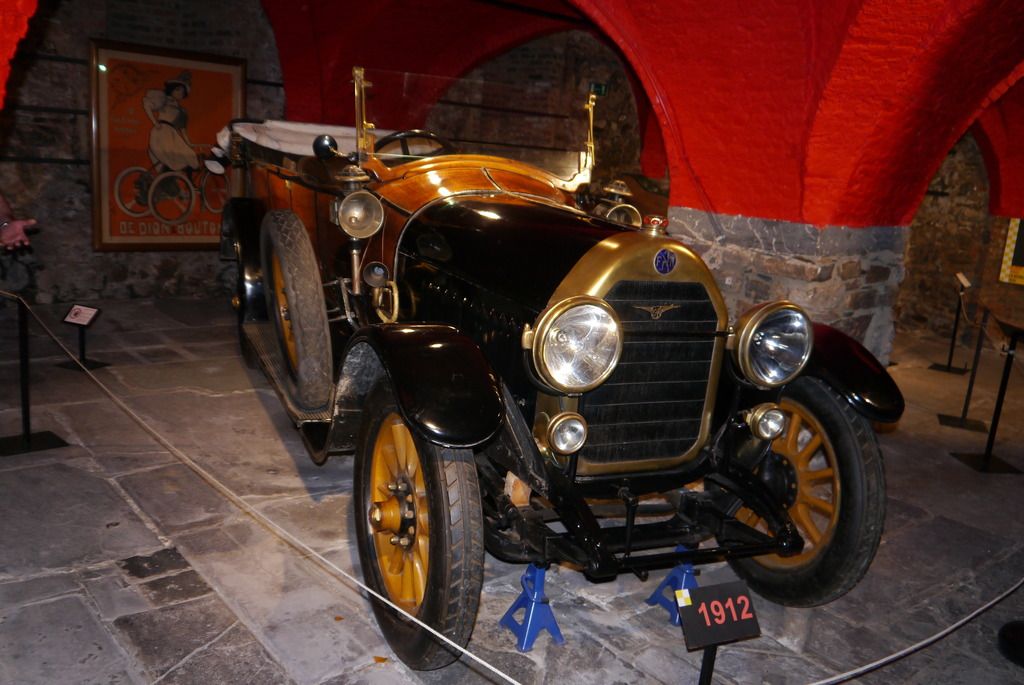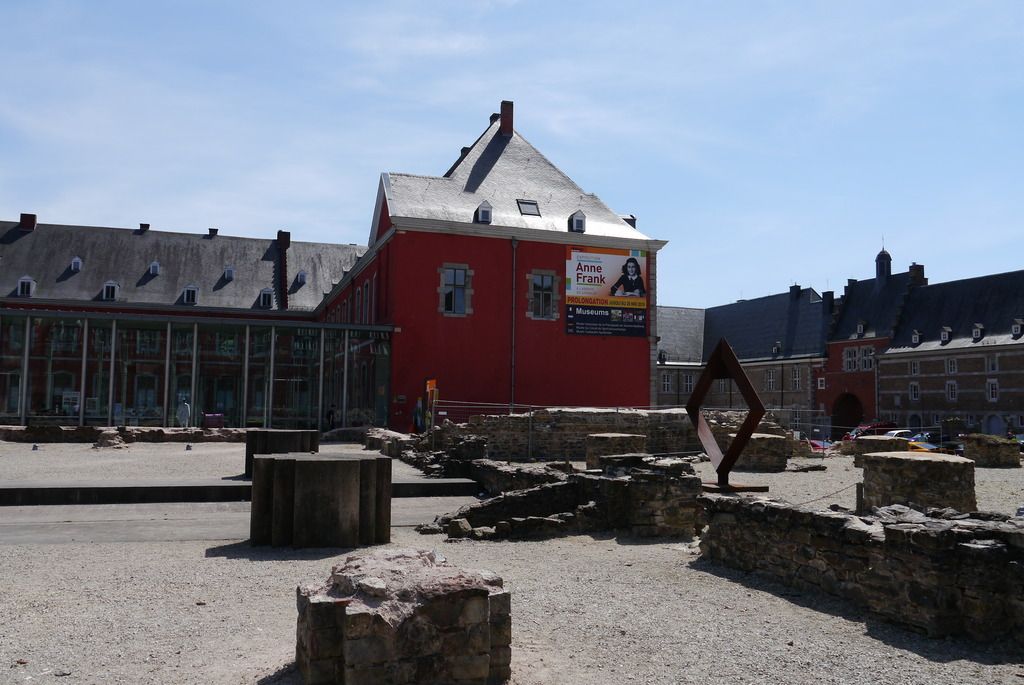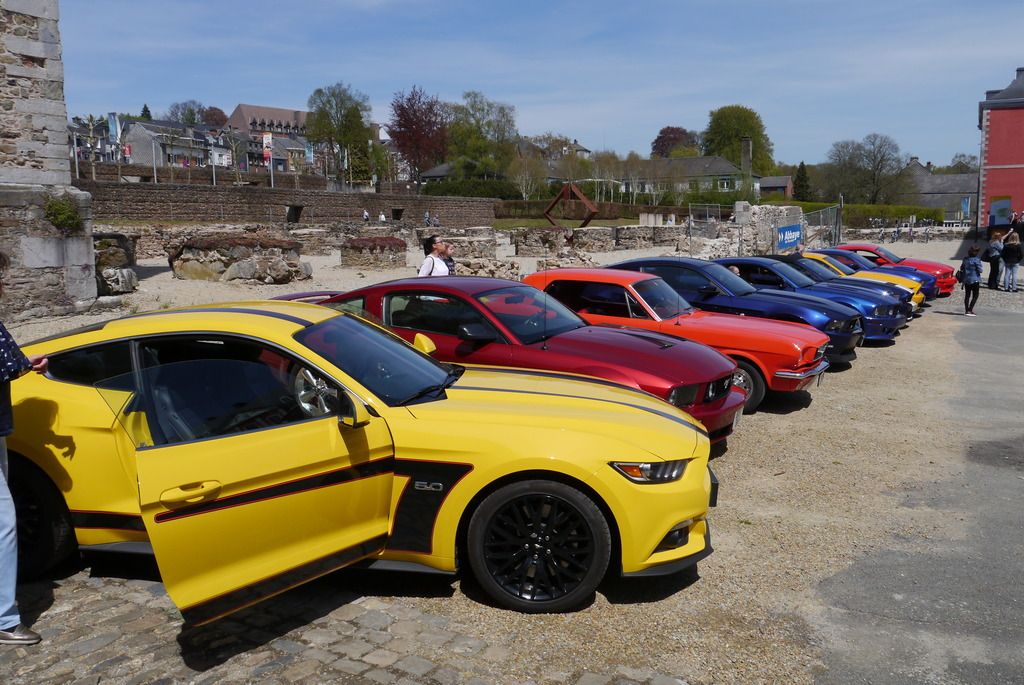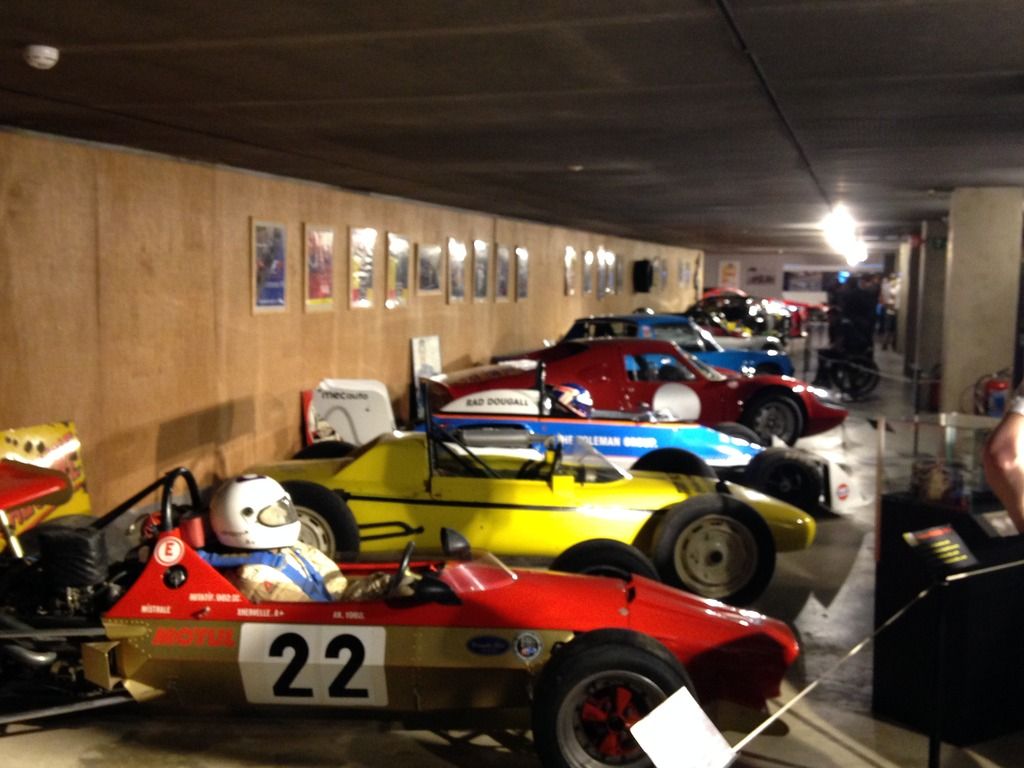 More car Museum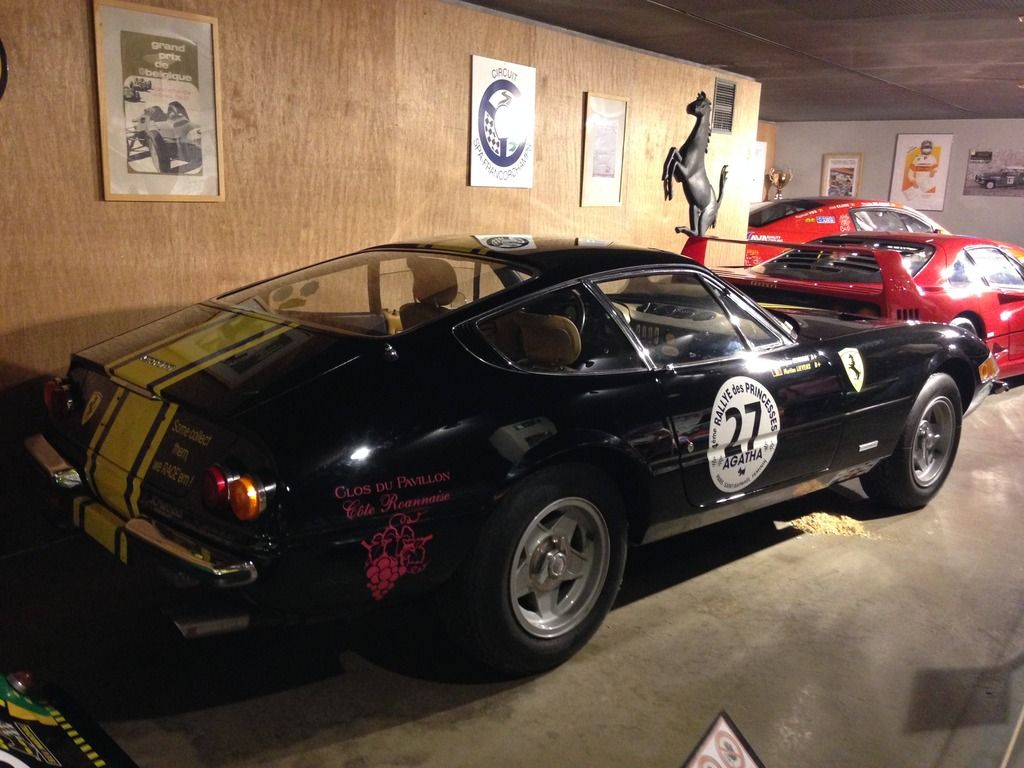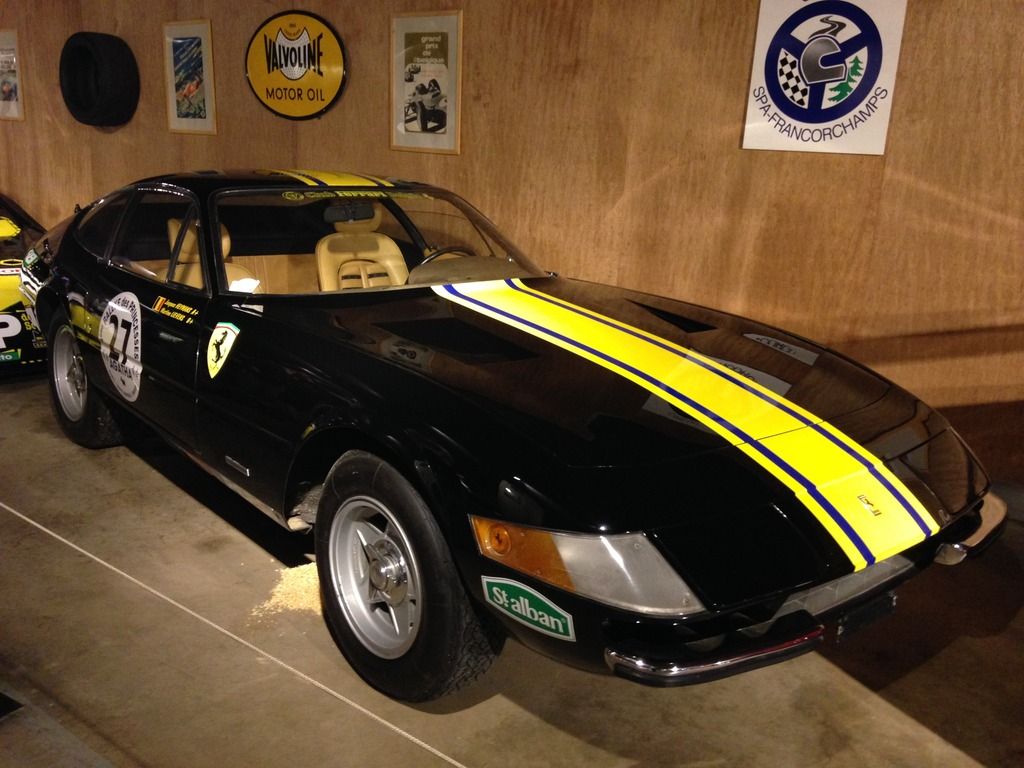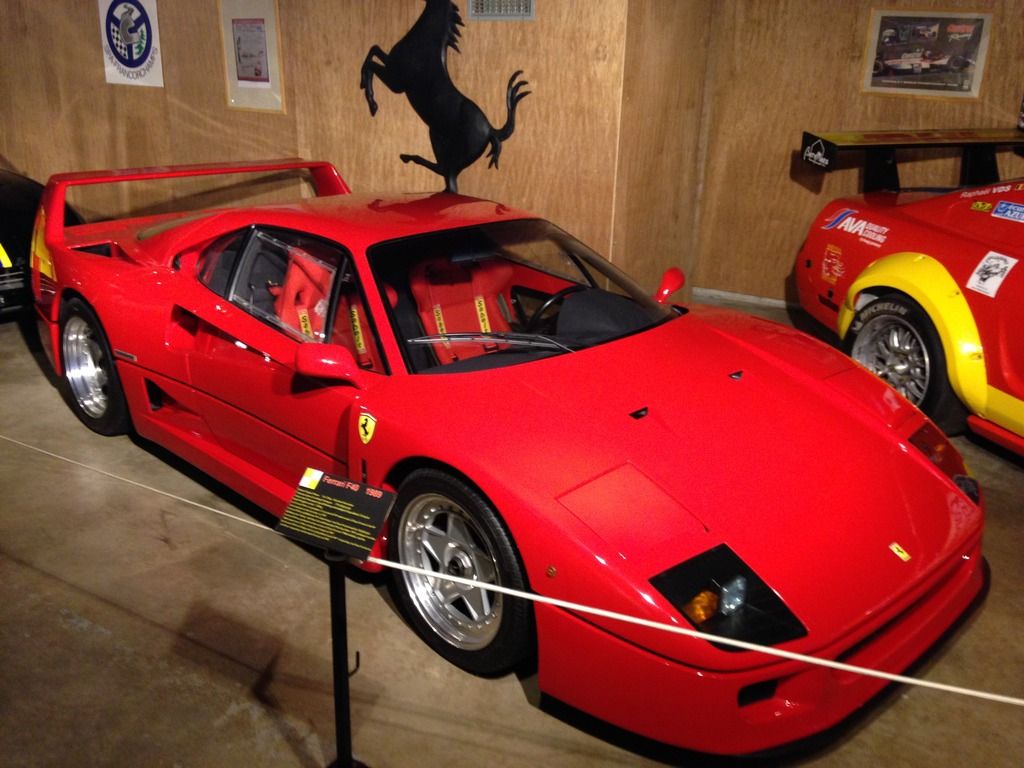 Back on the road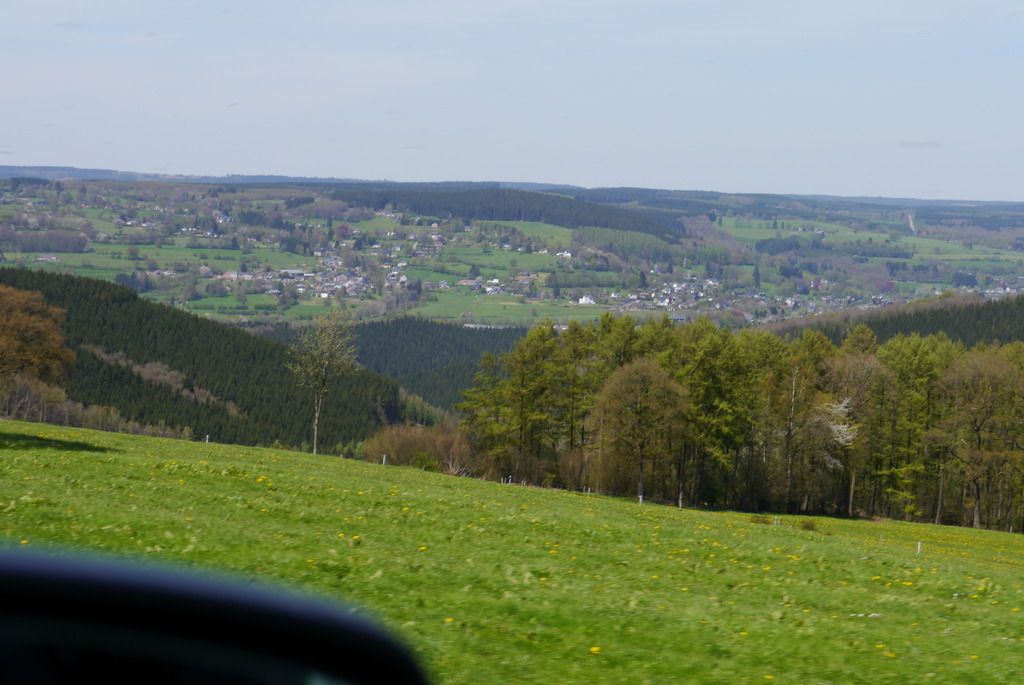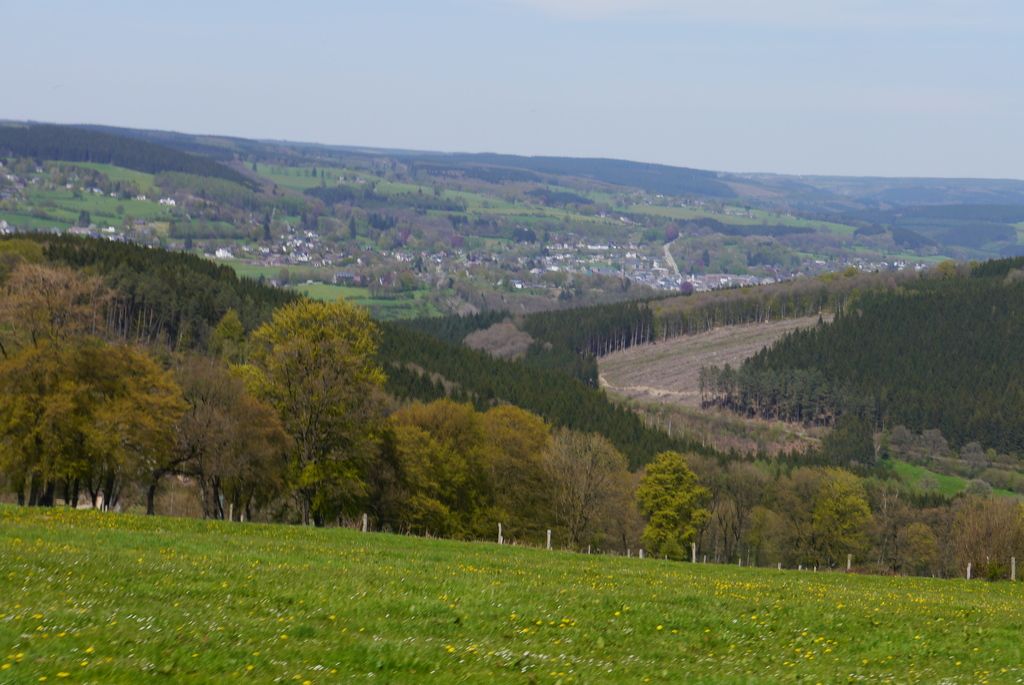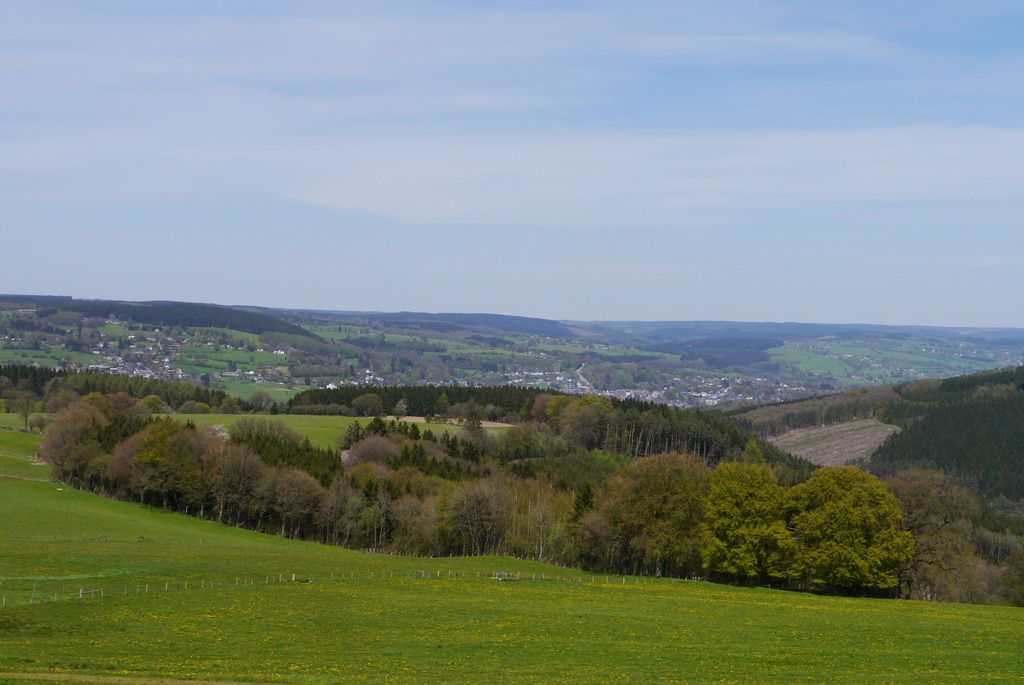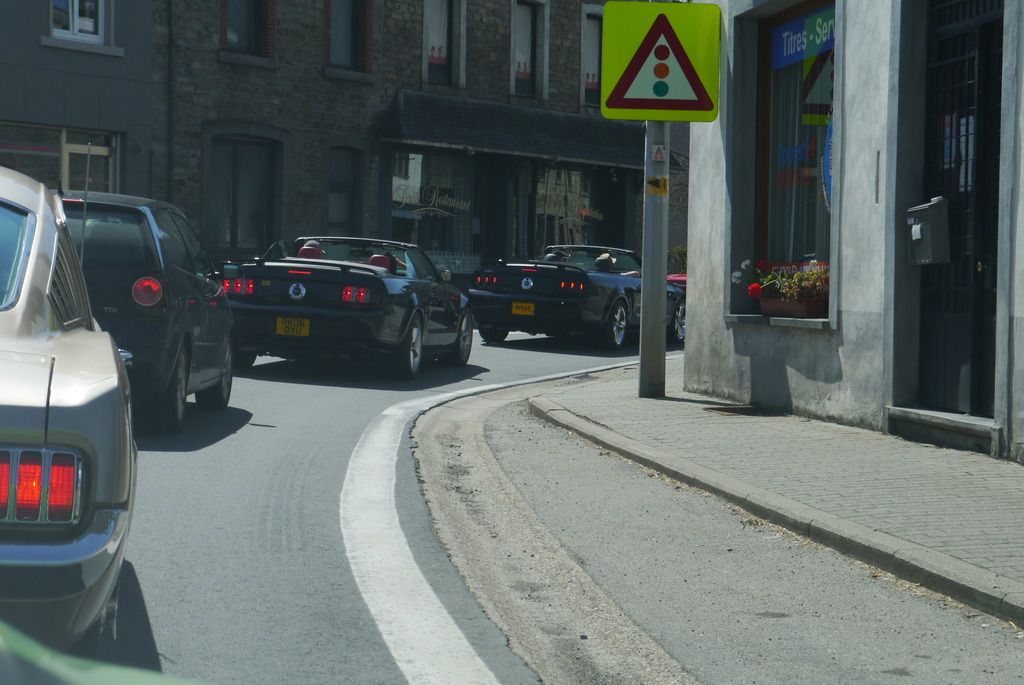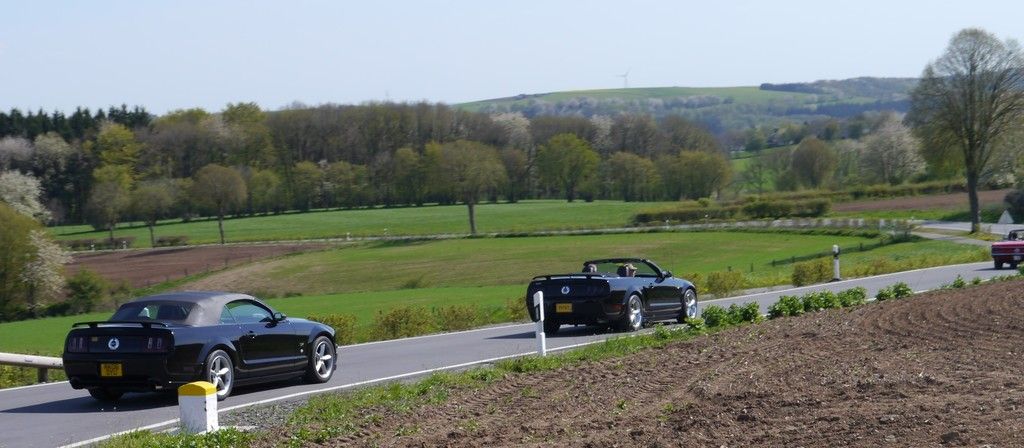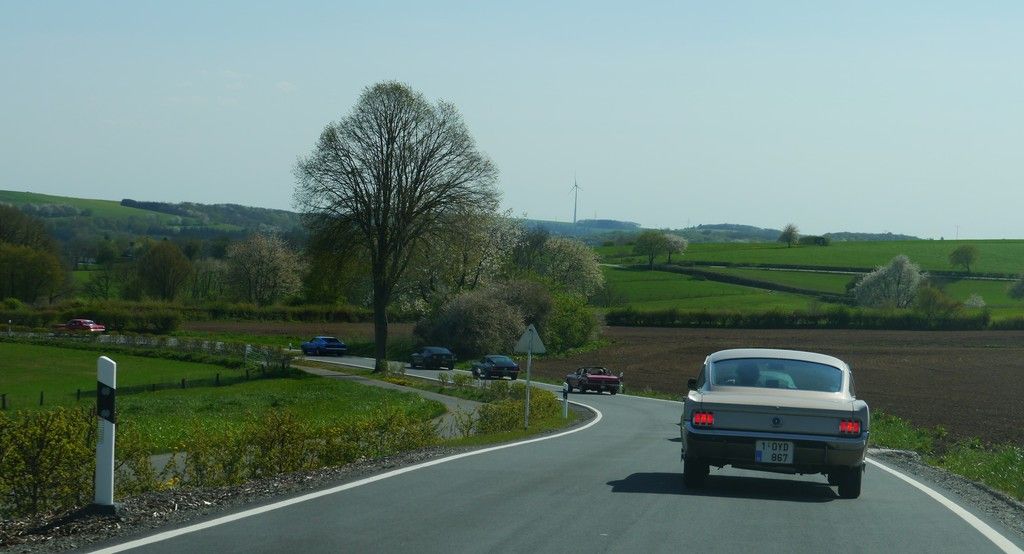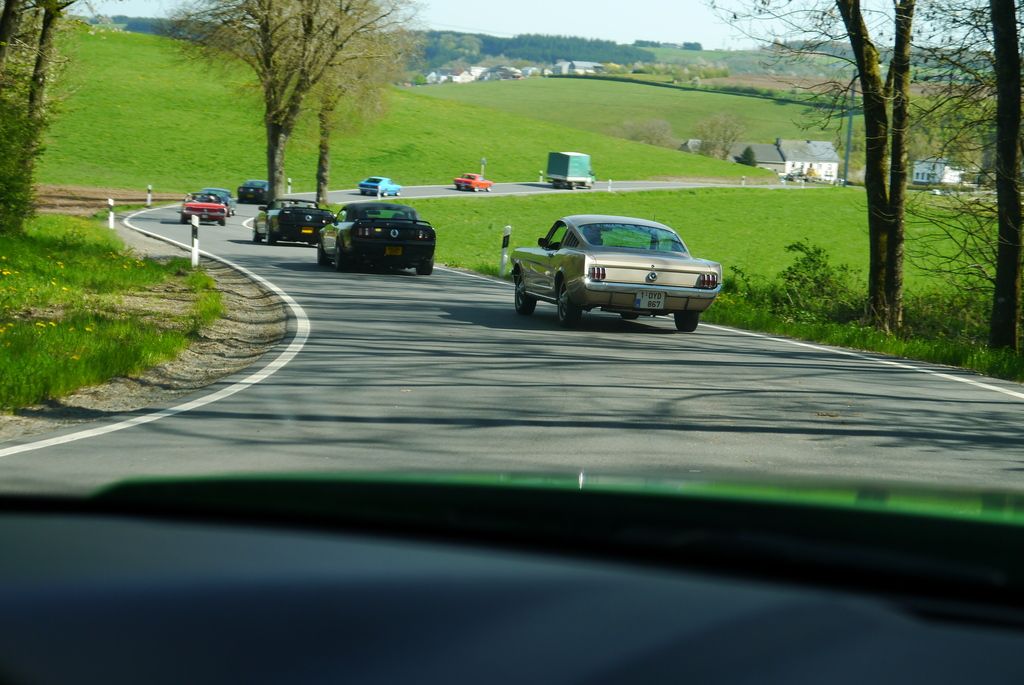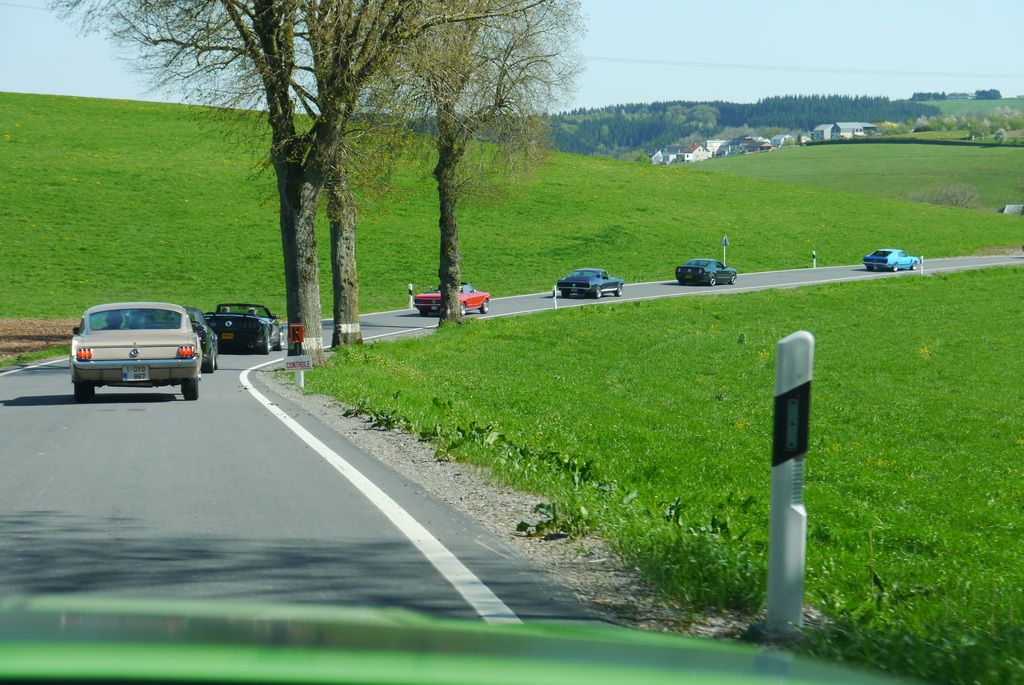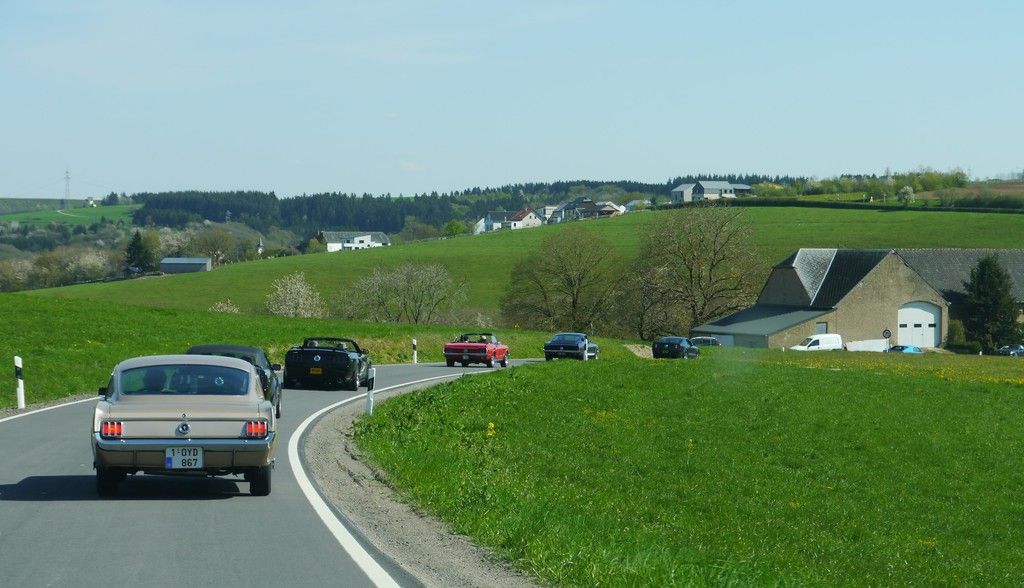 Next stop was a stunning medieval town!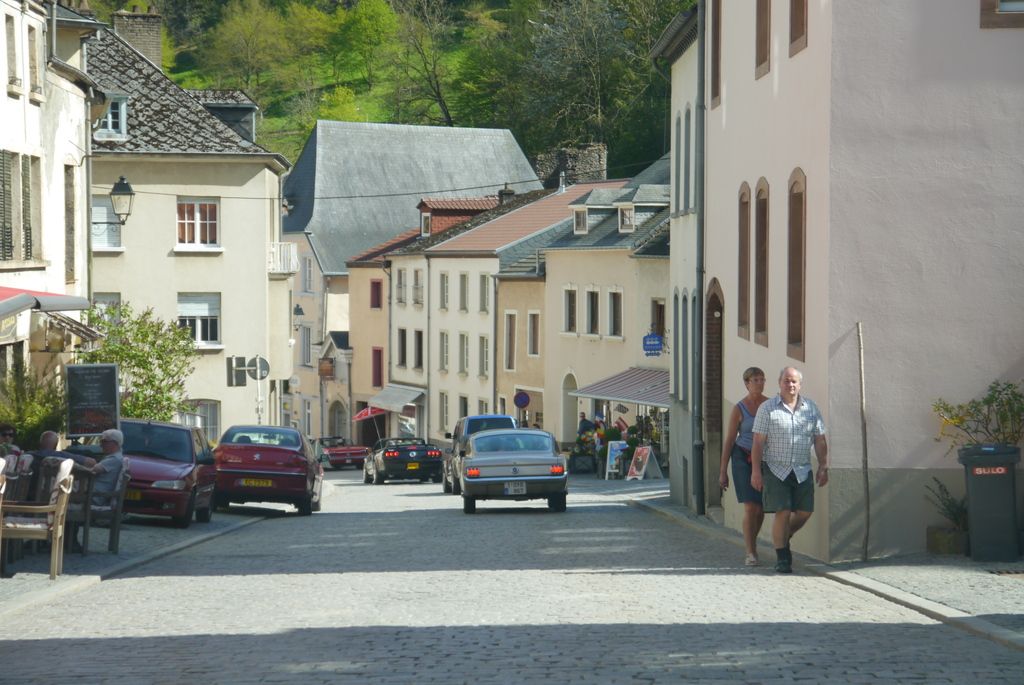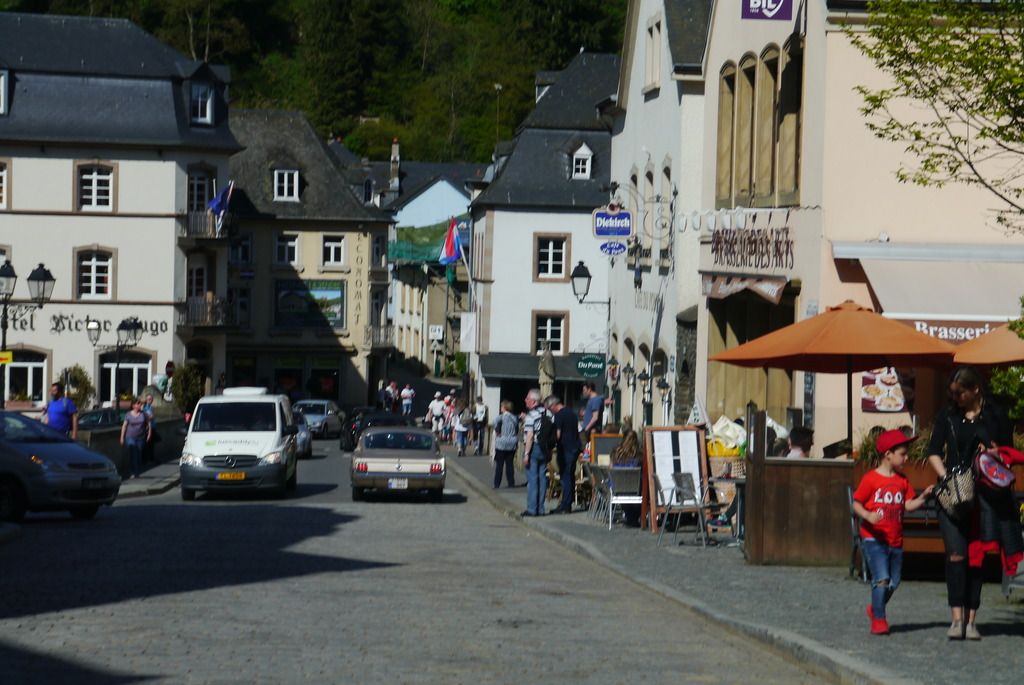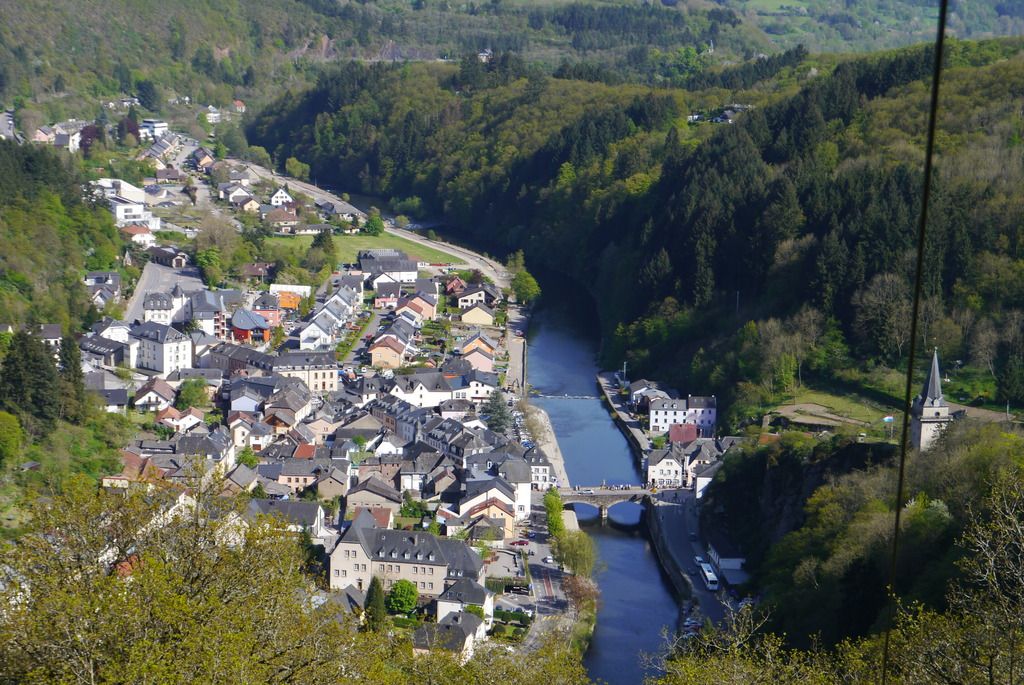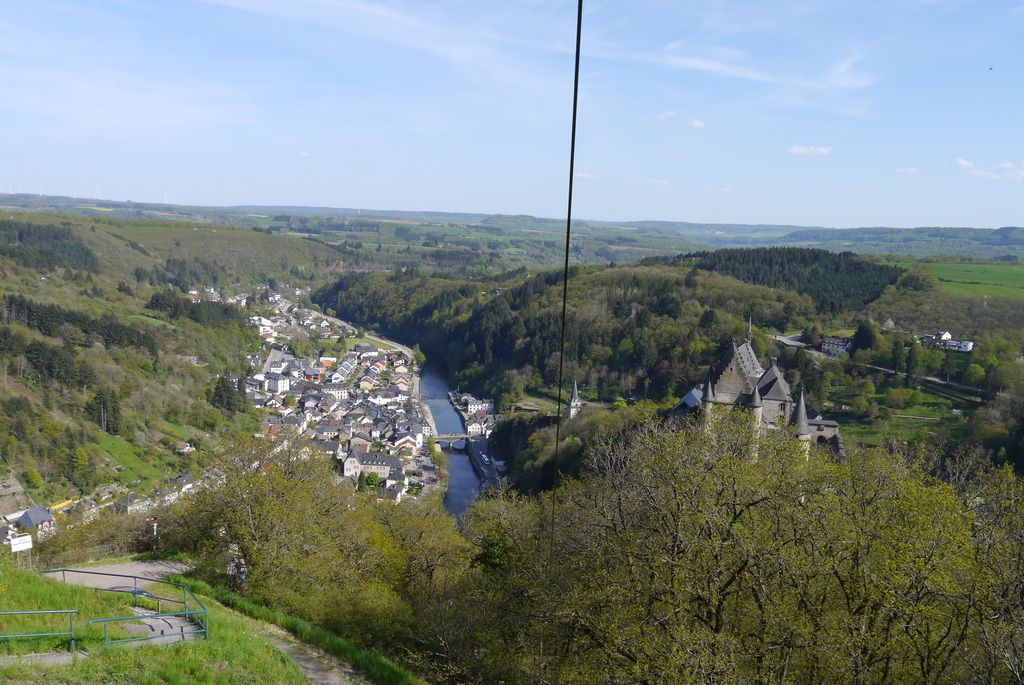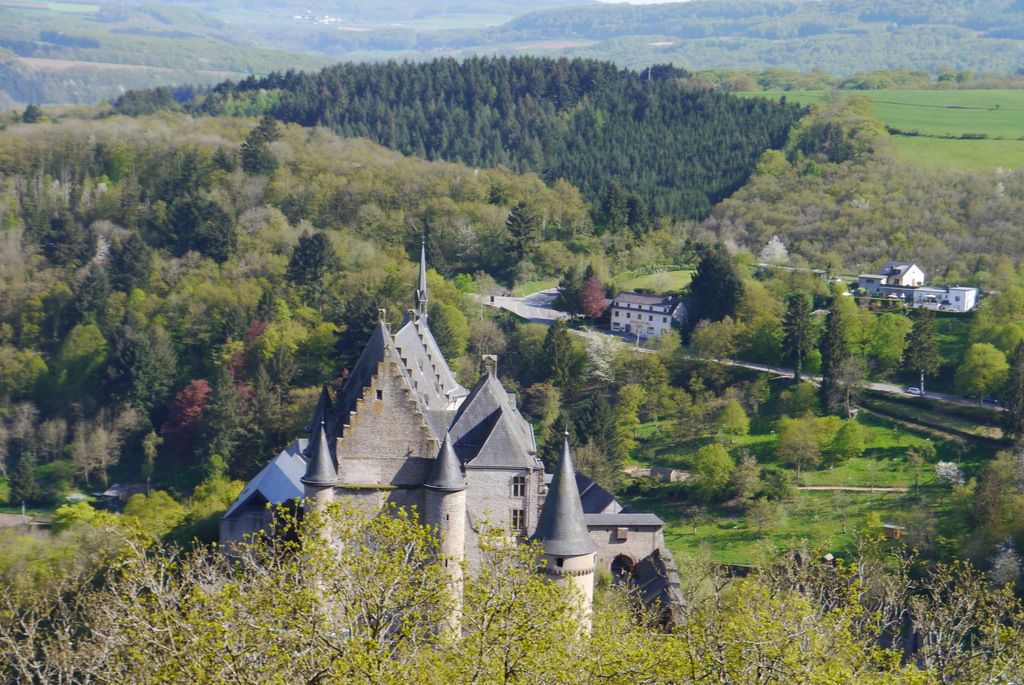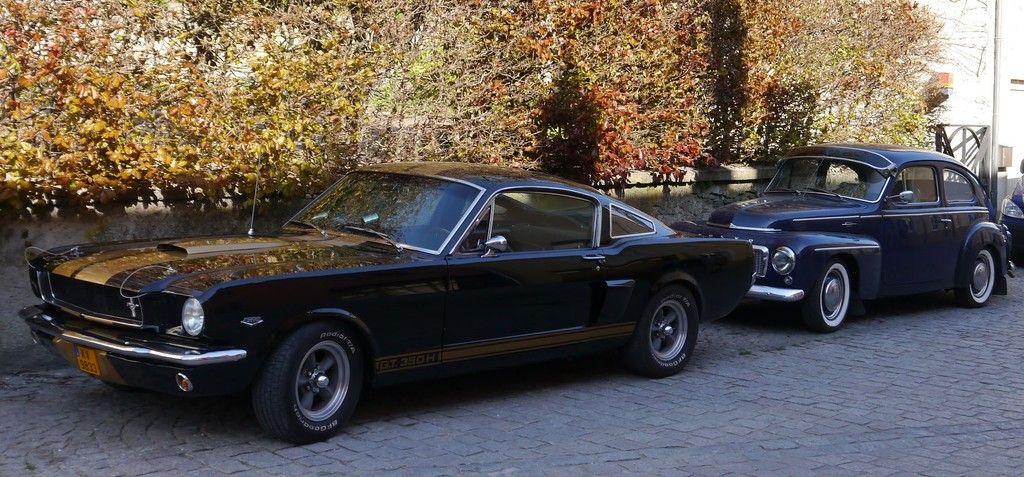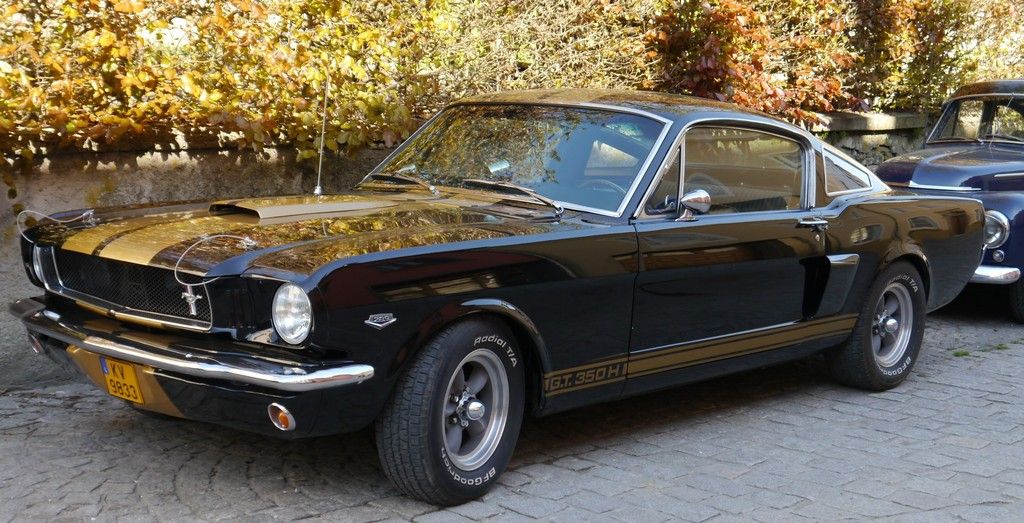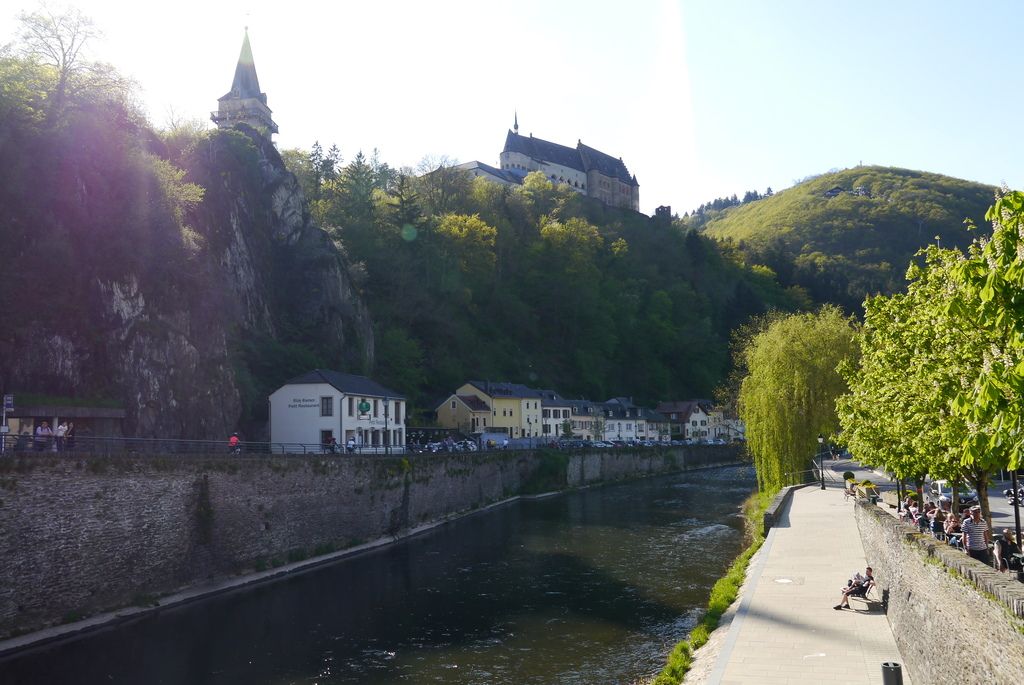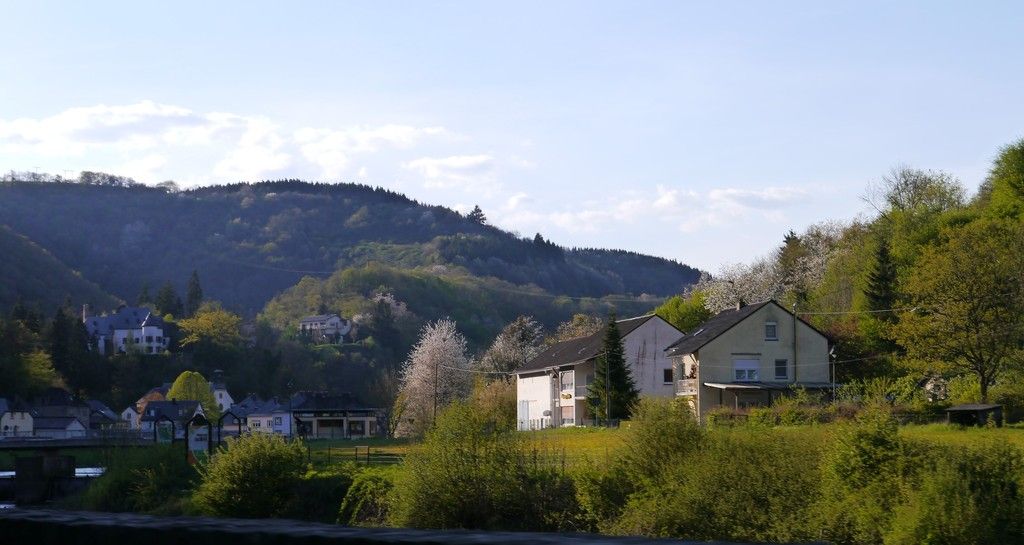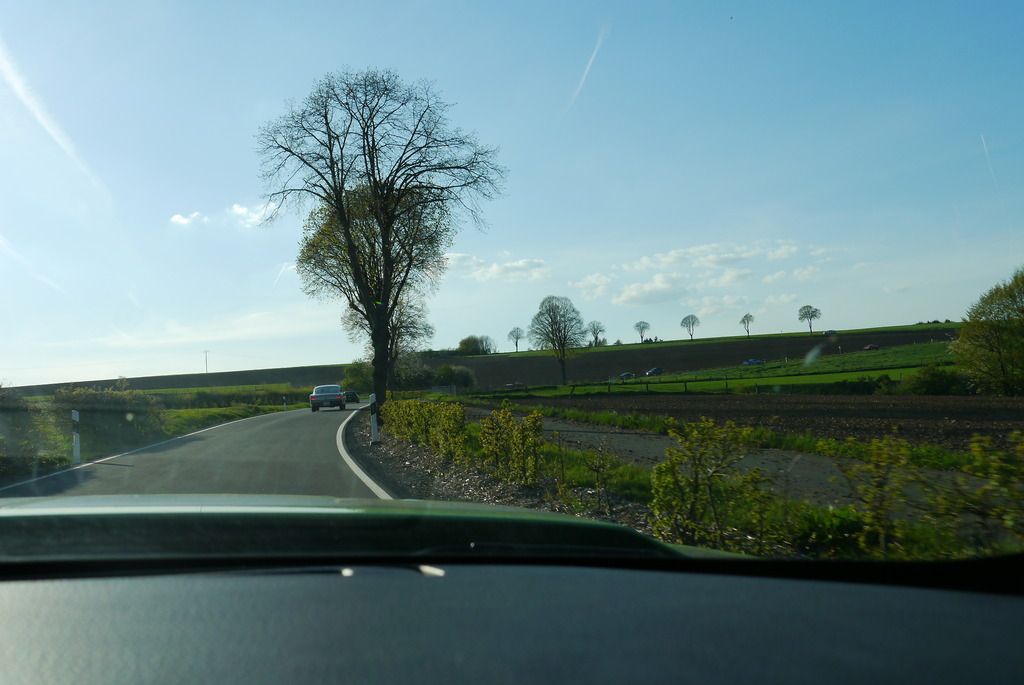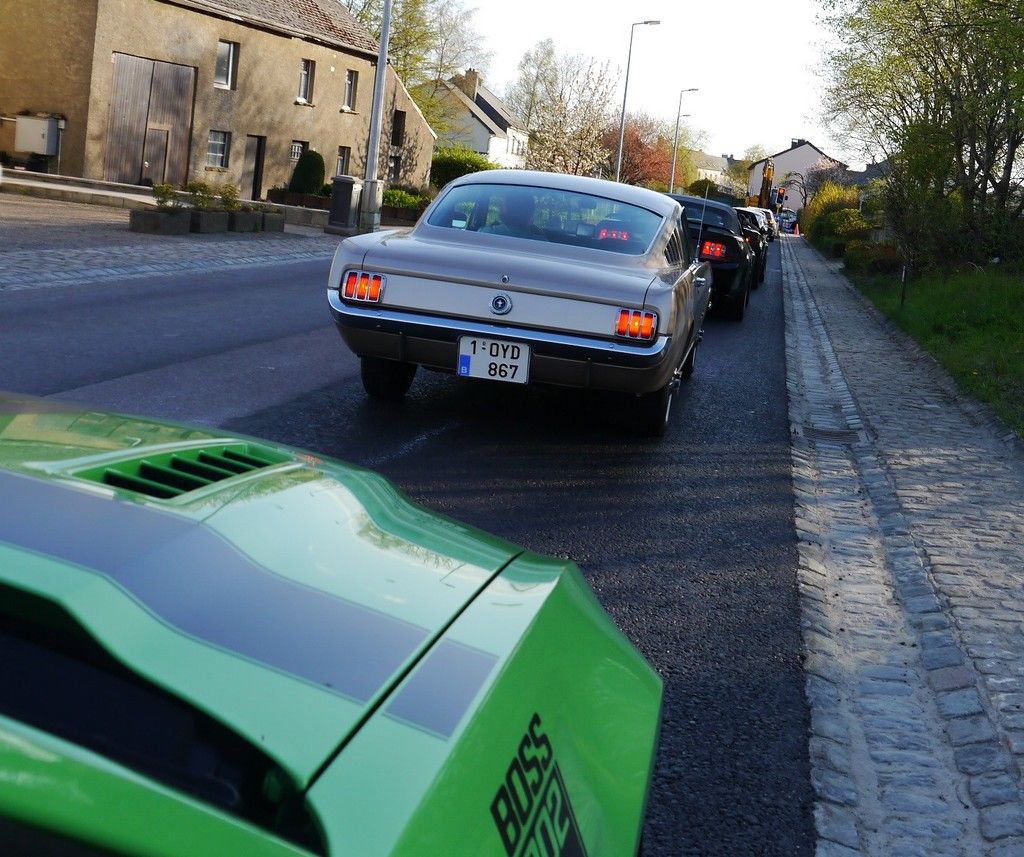 Last stop for the night was at a local army barracks. We thought it was a little late for a tour and, indeed, it was. But the idea was to leave the cars there under lock and key (and gun and tank!)......then our guests taxied us to the hotel! The tour followed the next morning.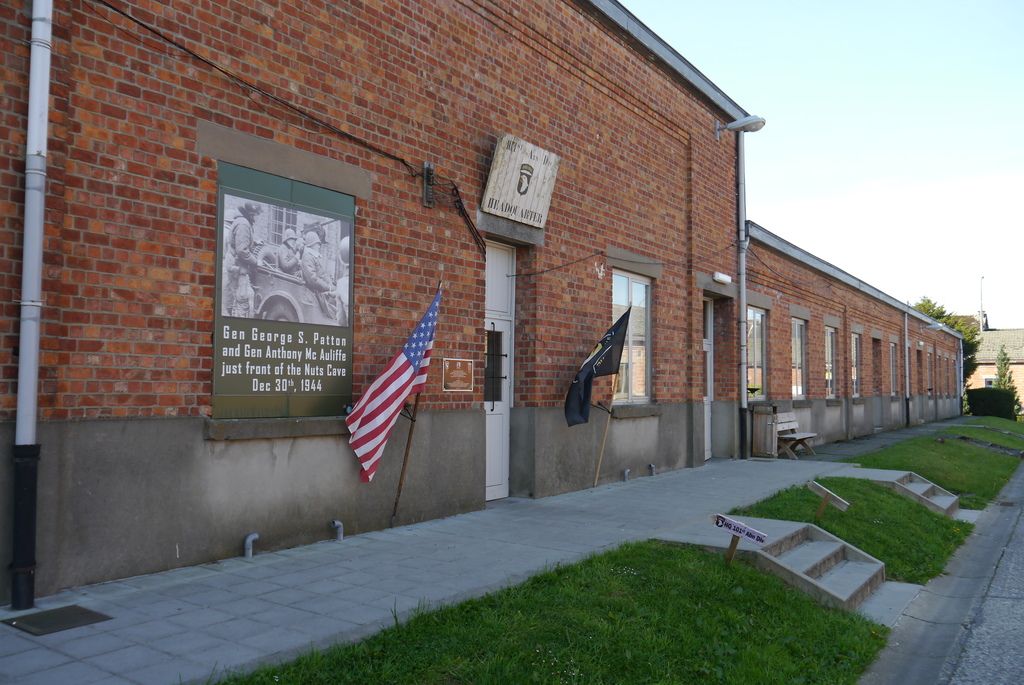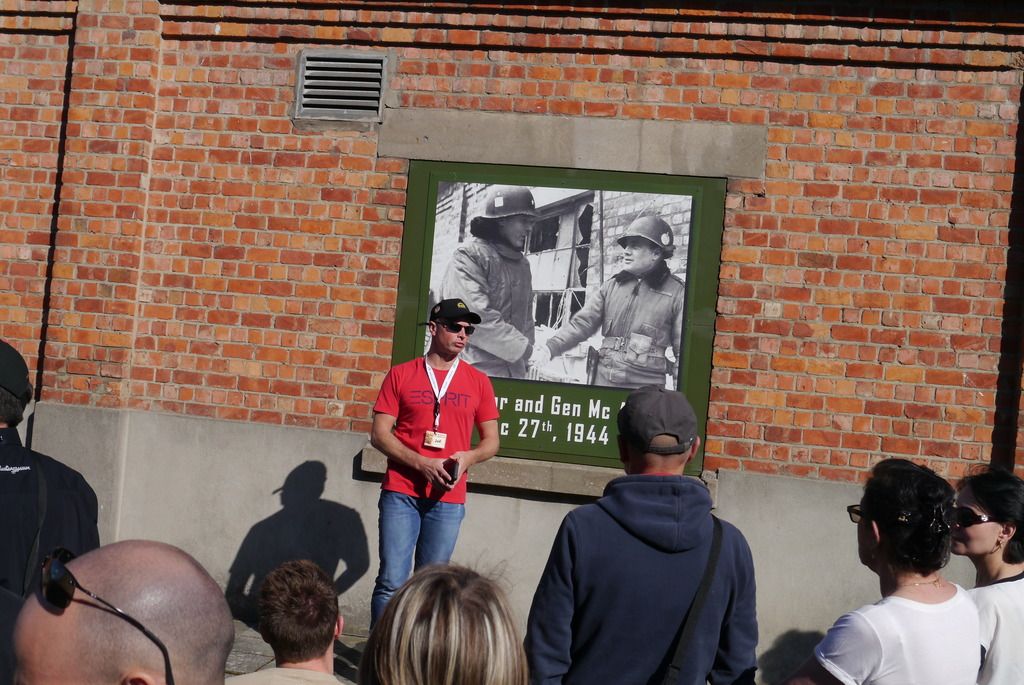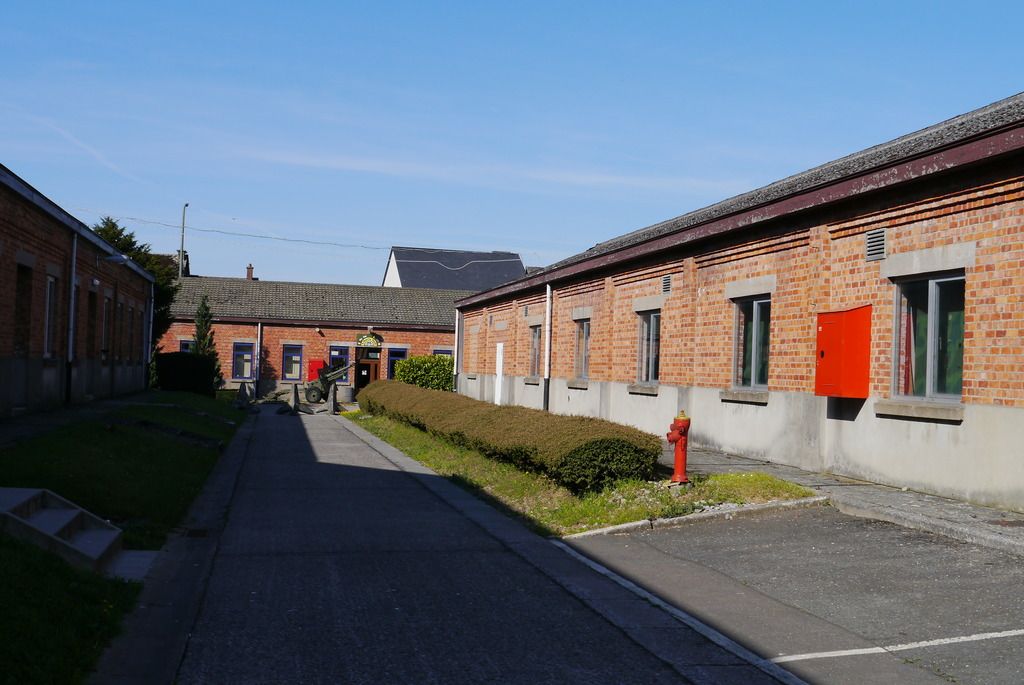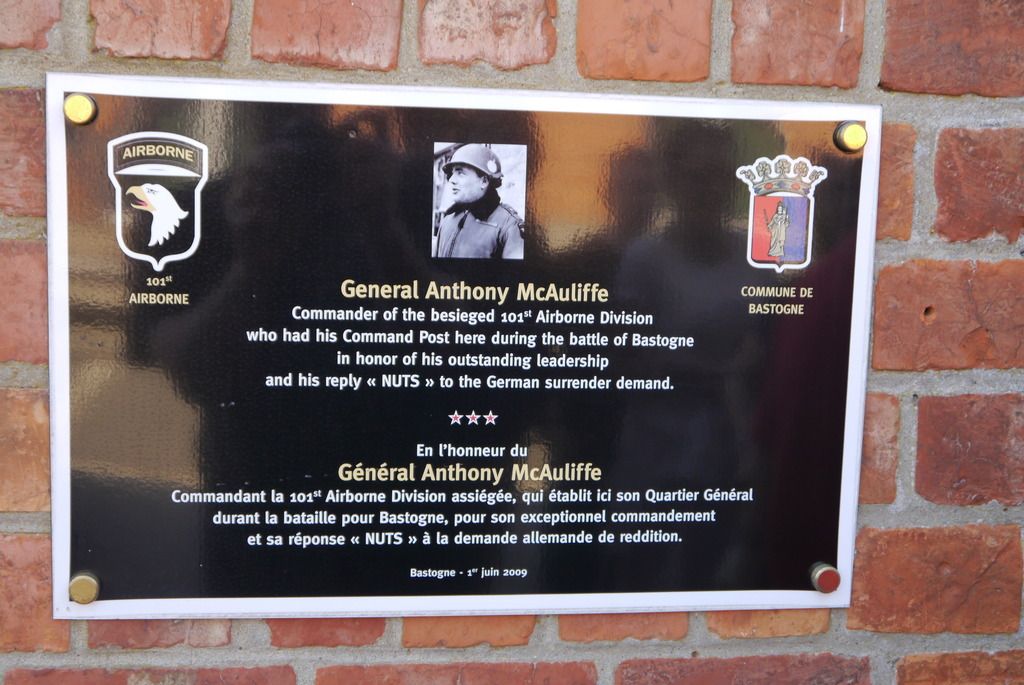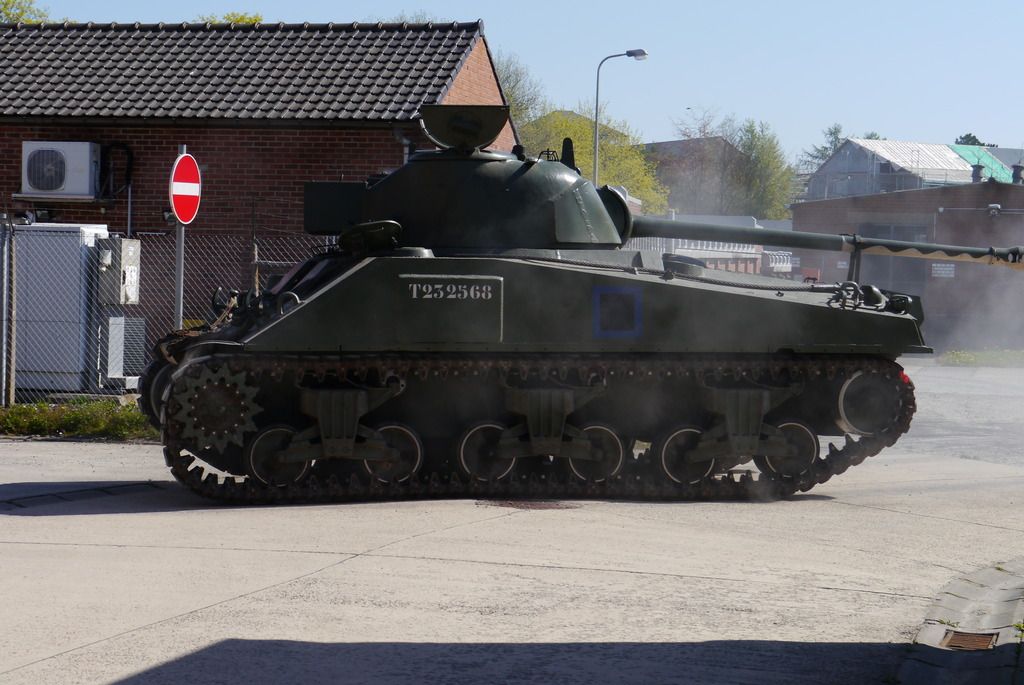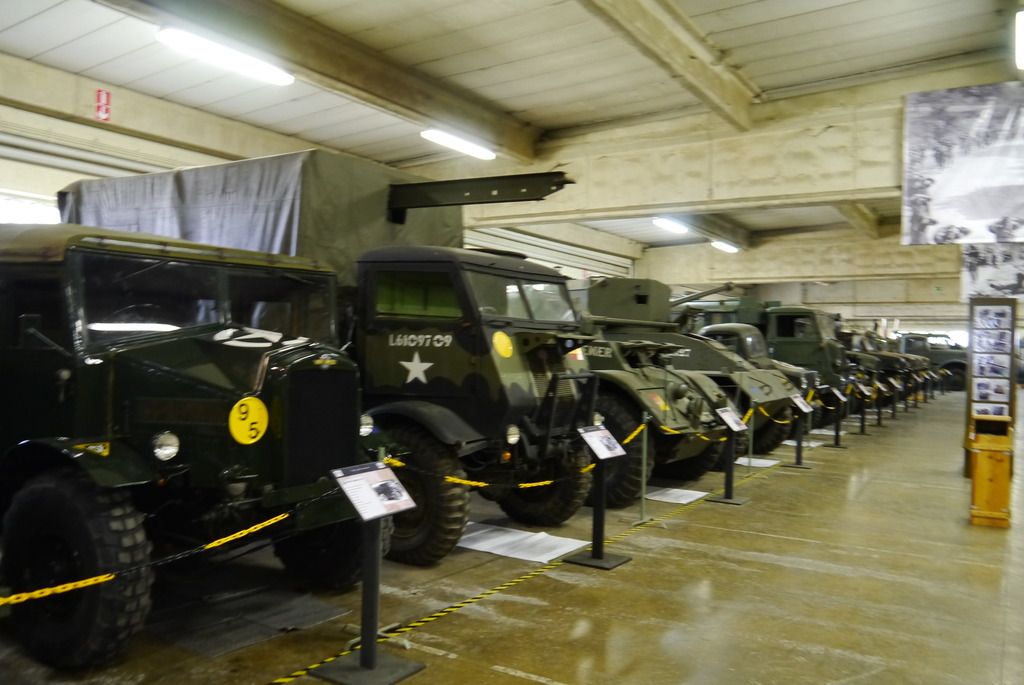 Then it was off to a stunning war memorial followed by a hog roast at a local college.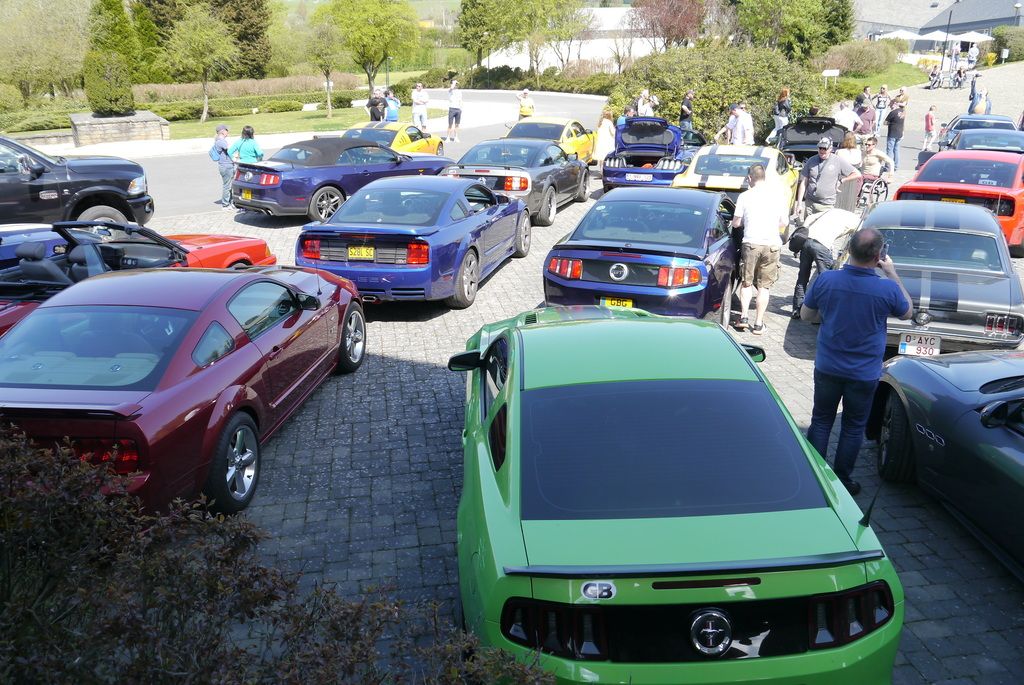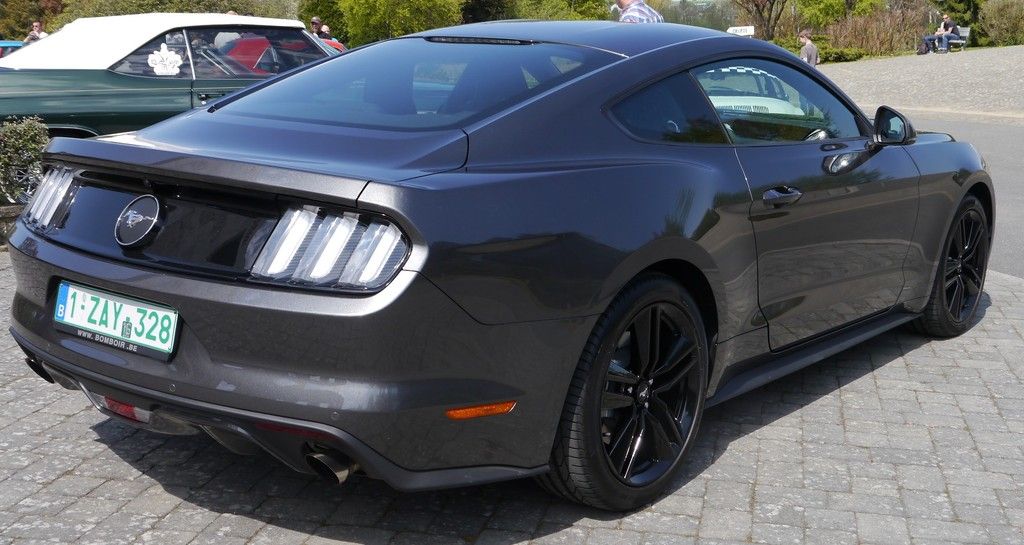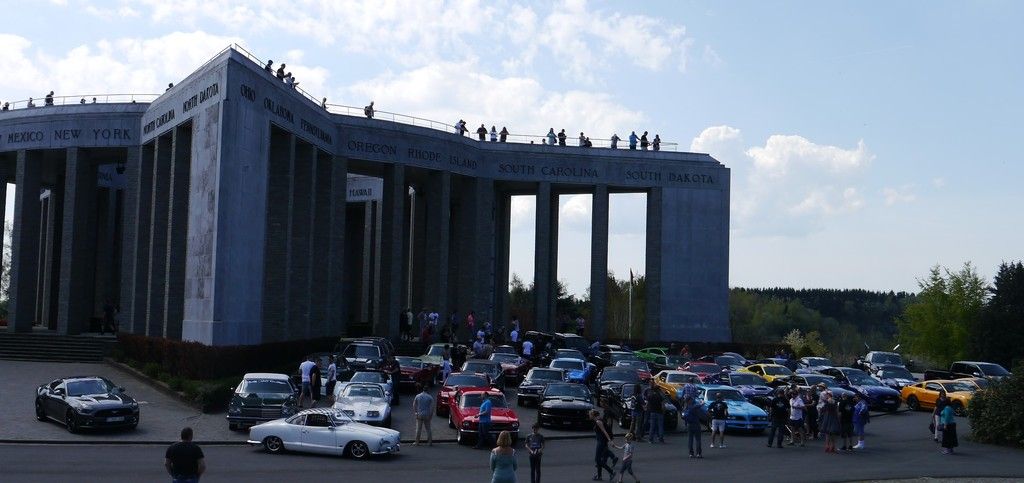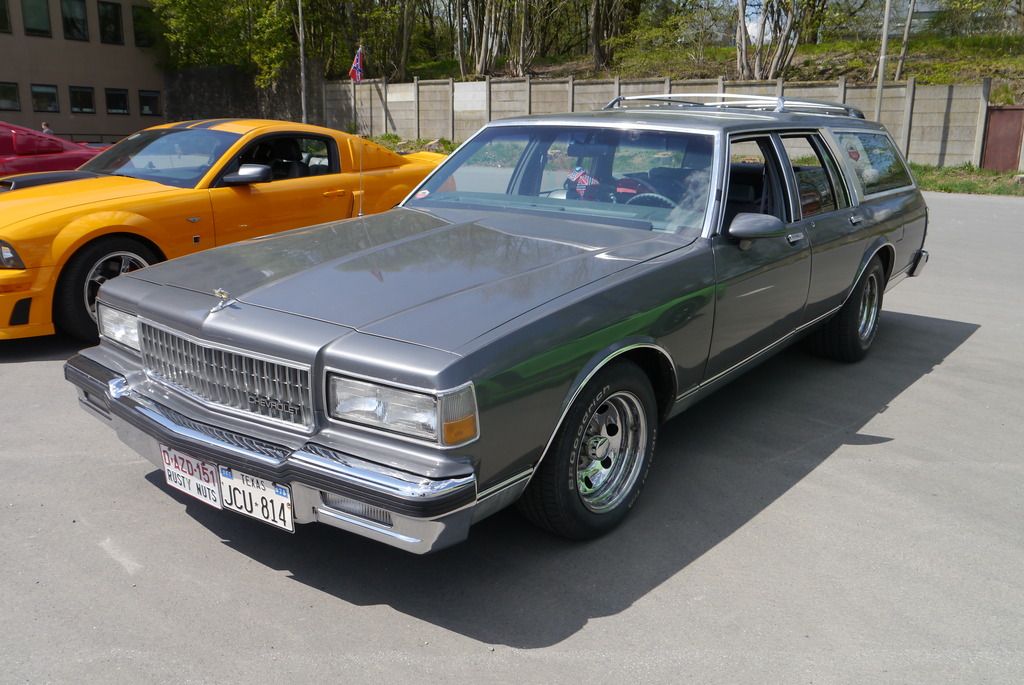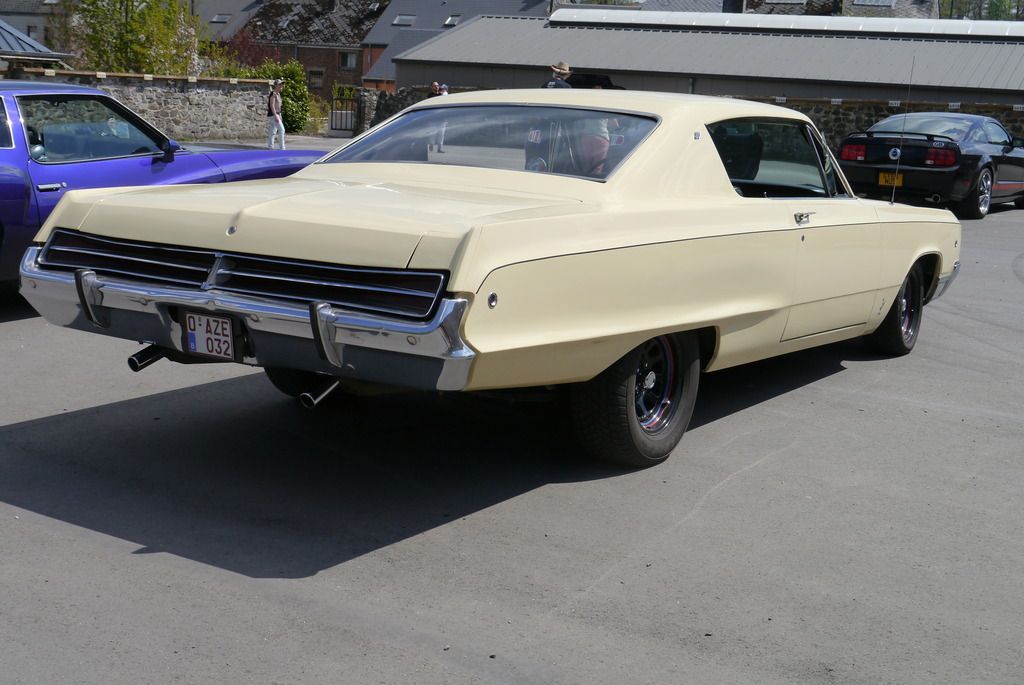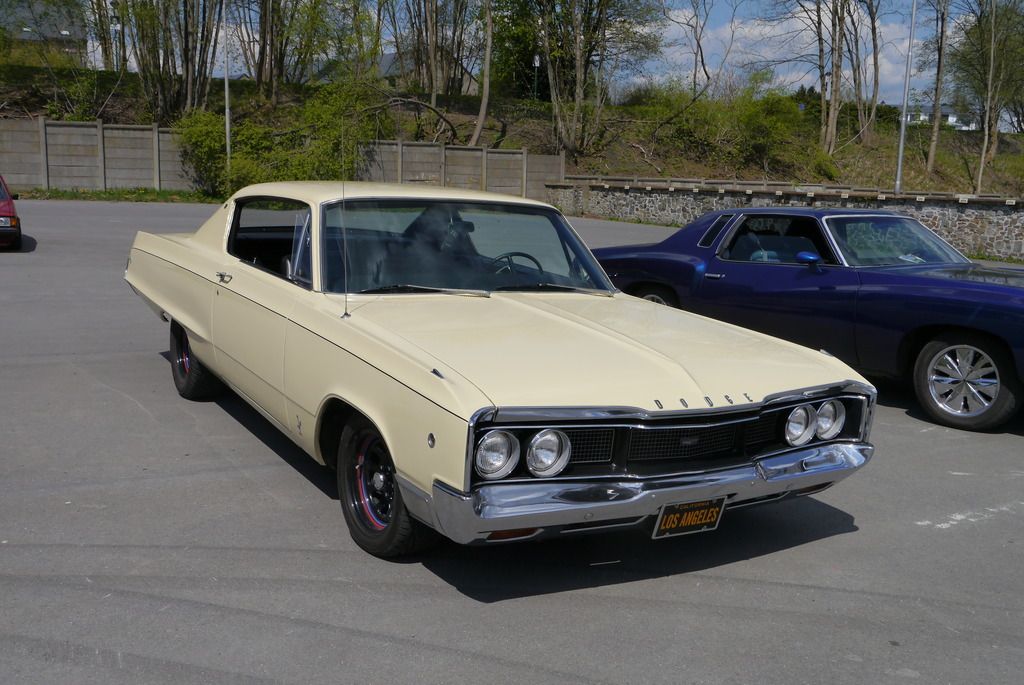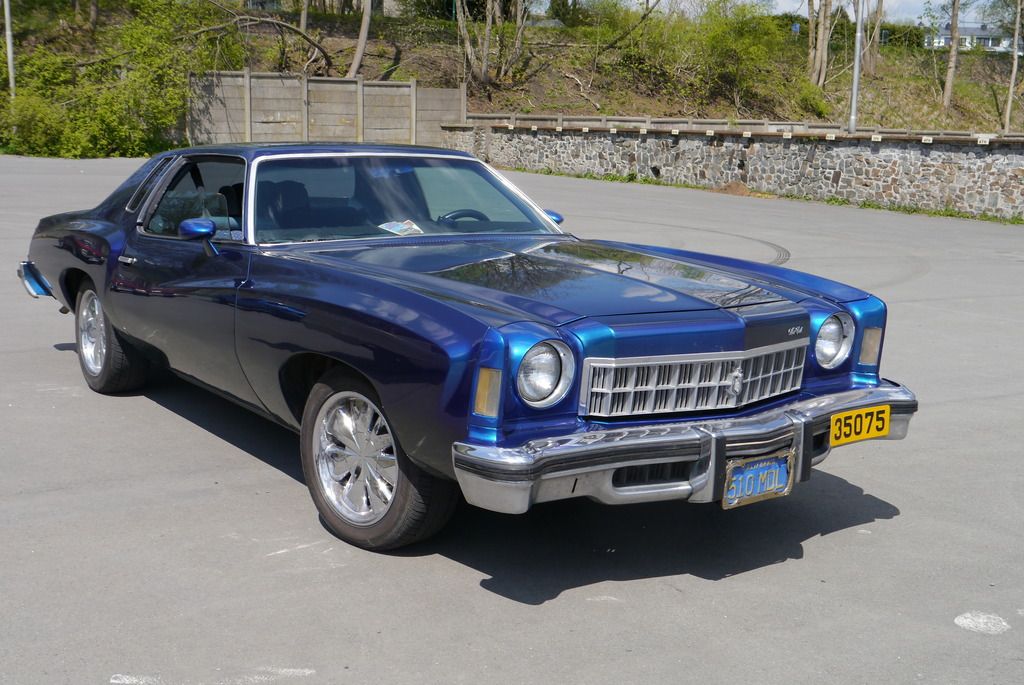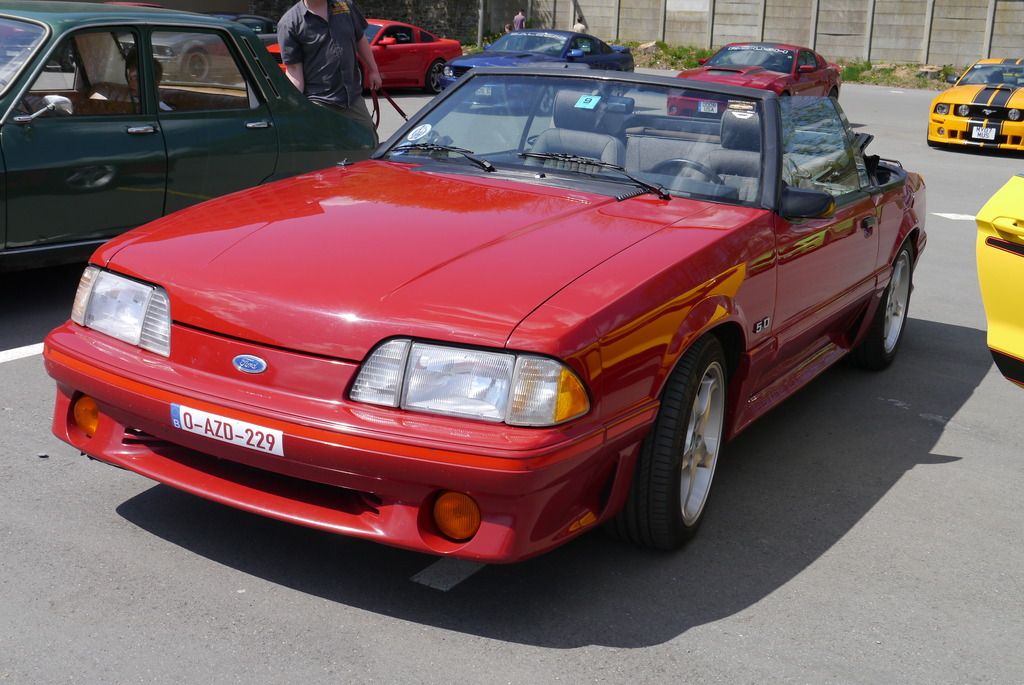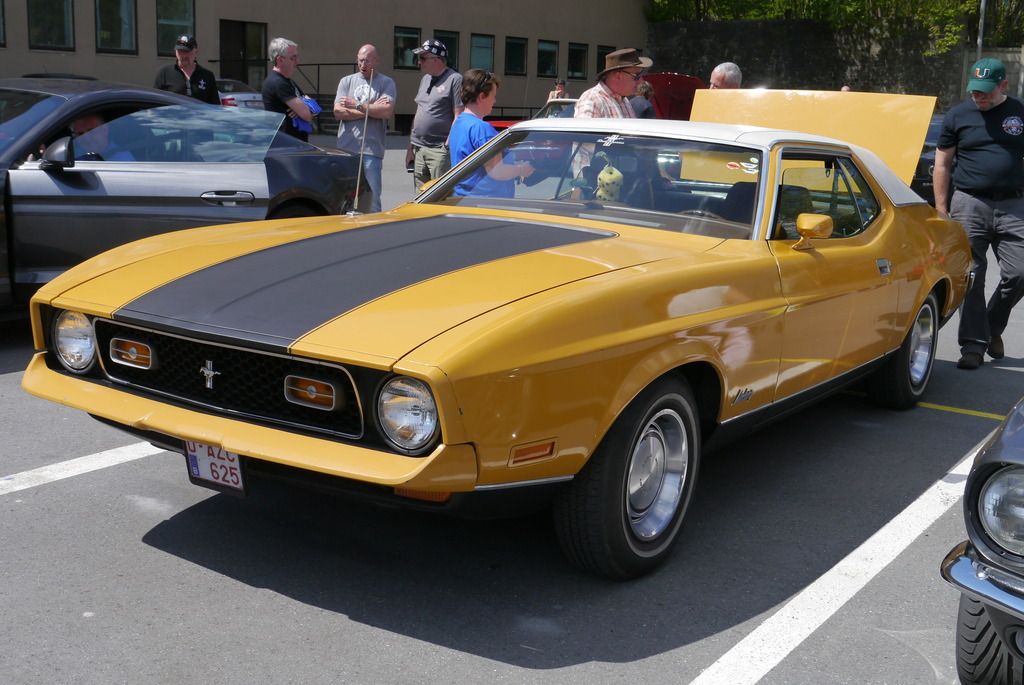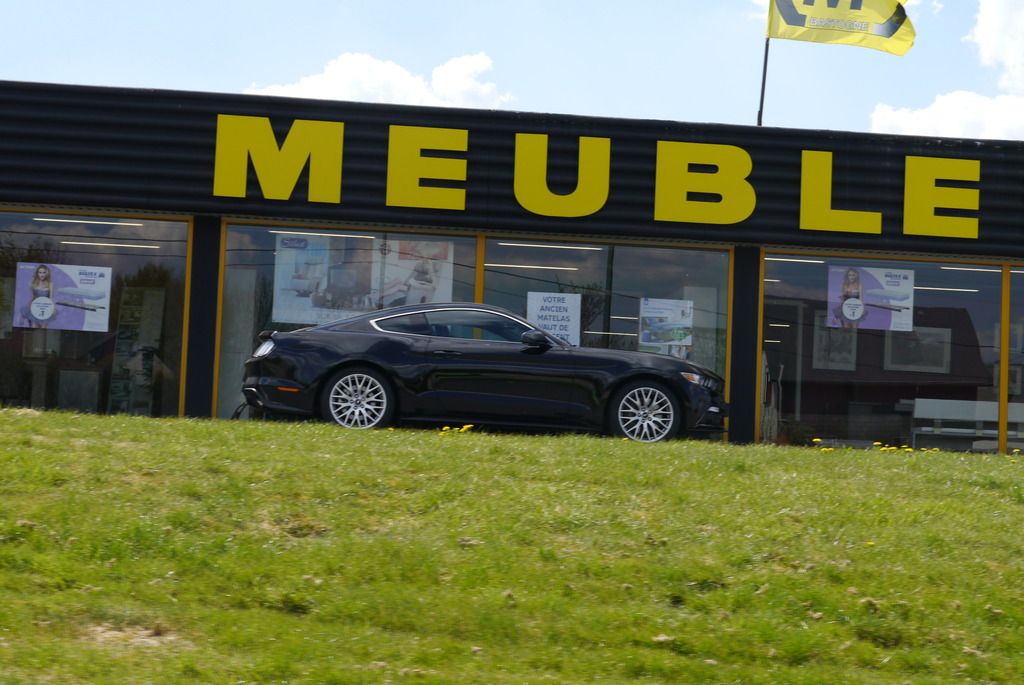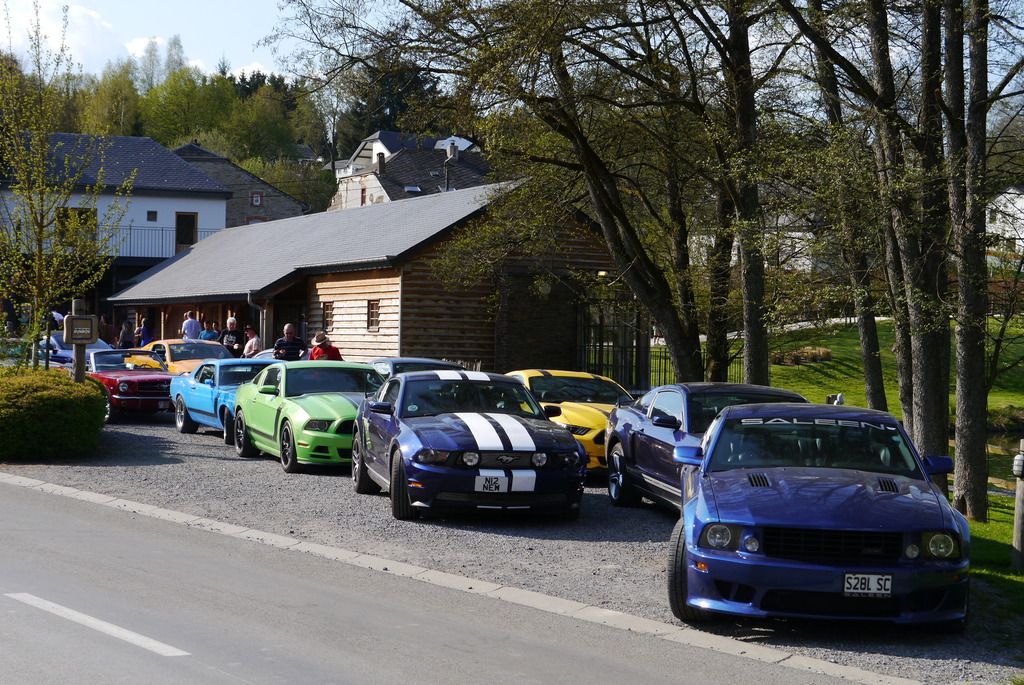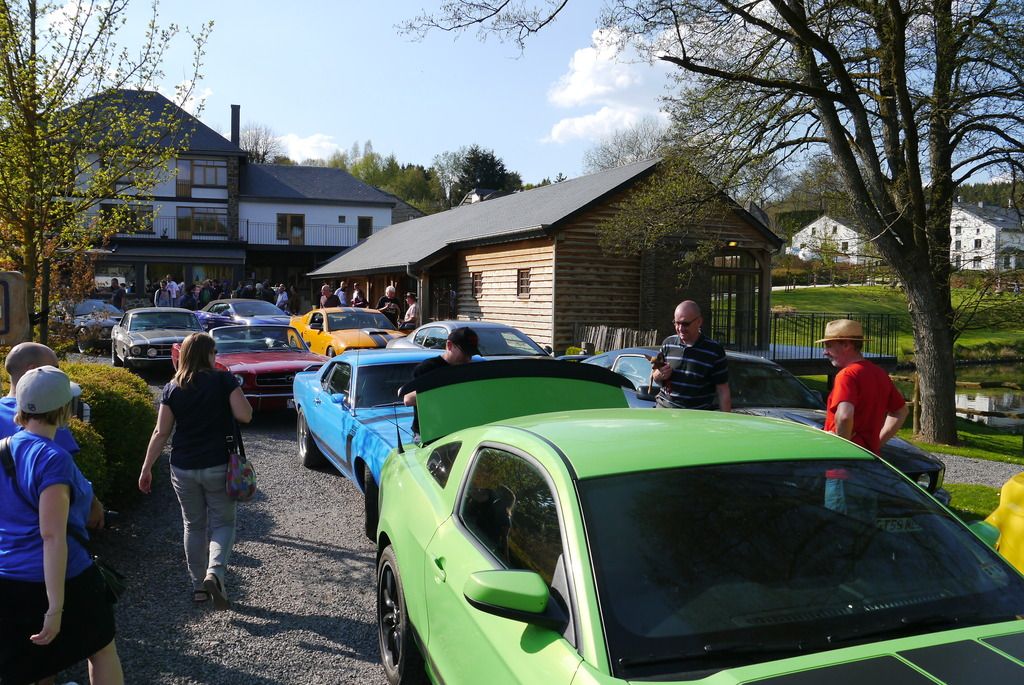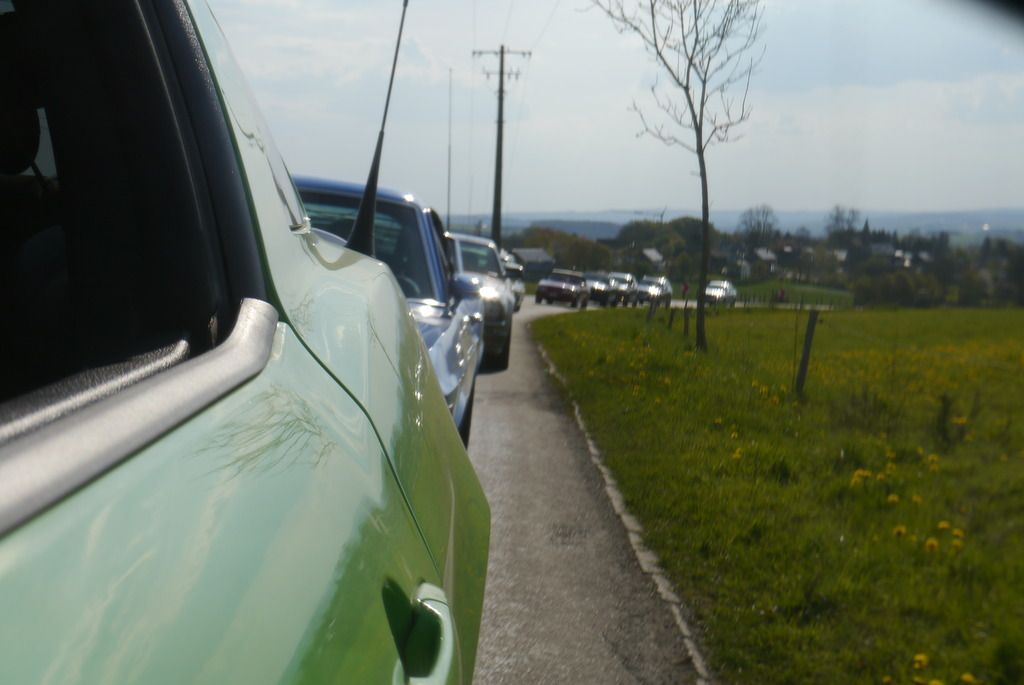 Beer (and stake) o clock! Followed by LOTS more beer and rock n roll!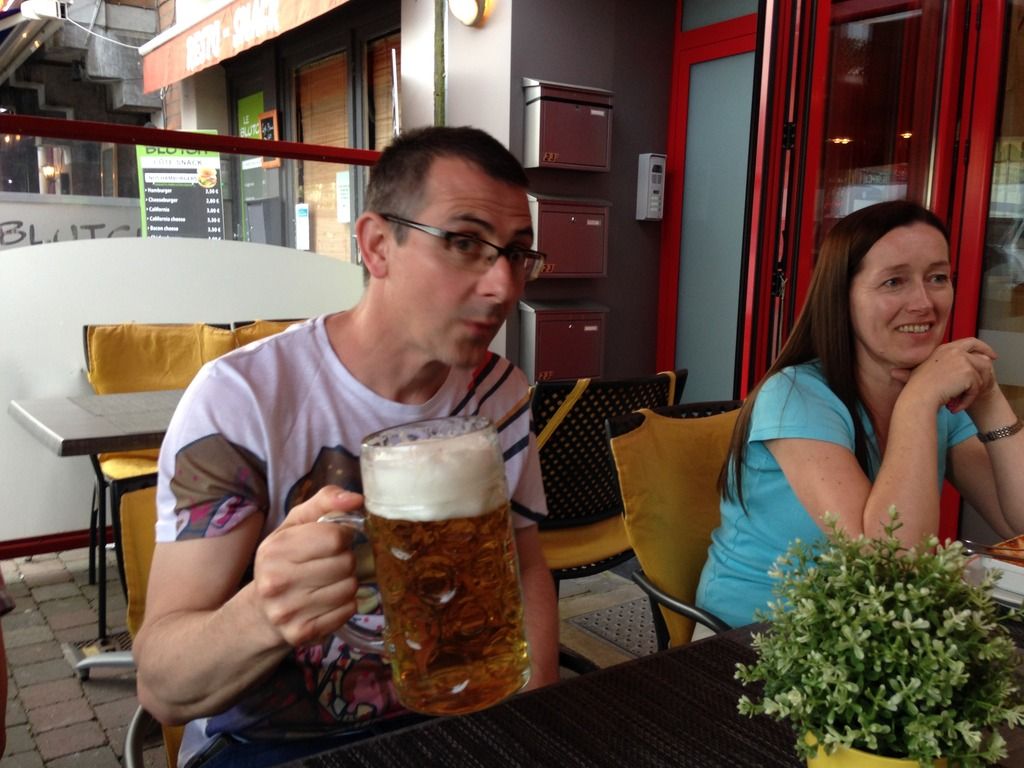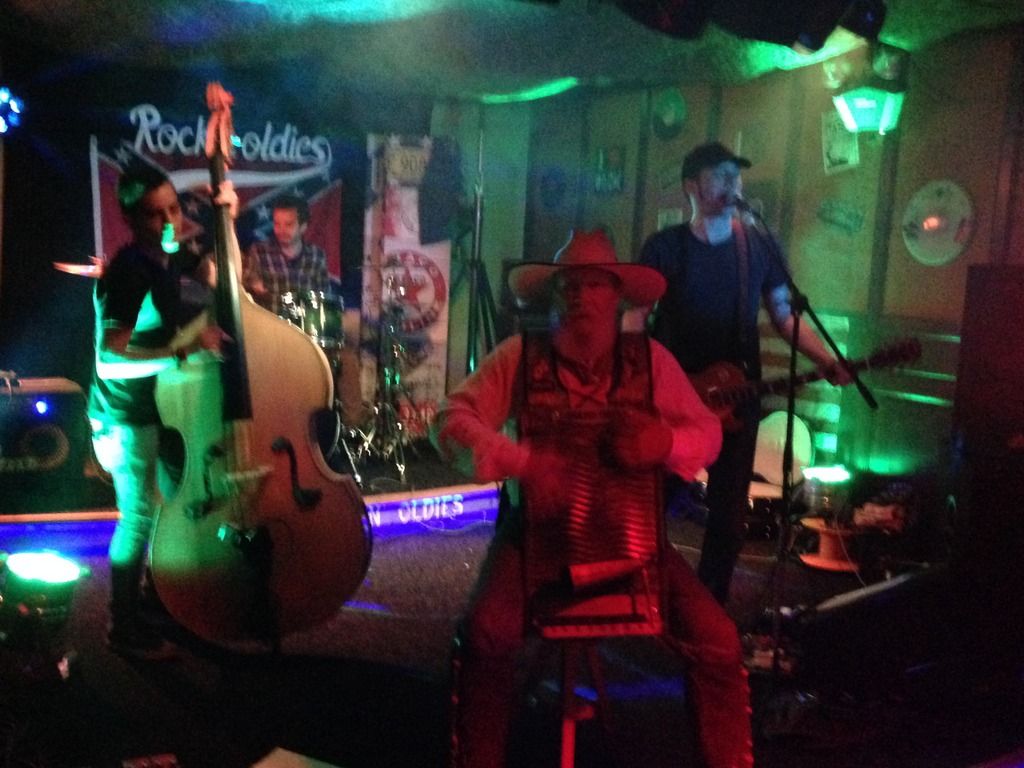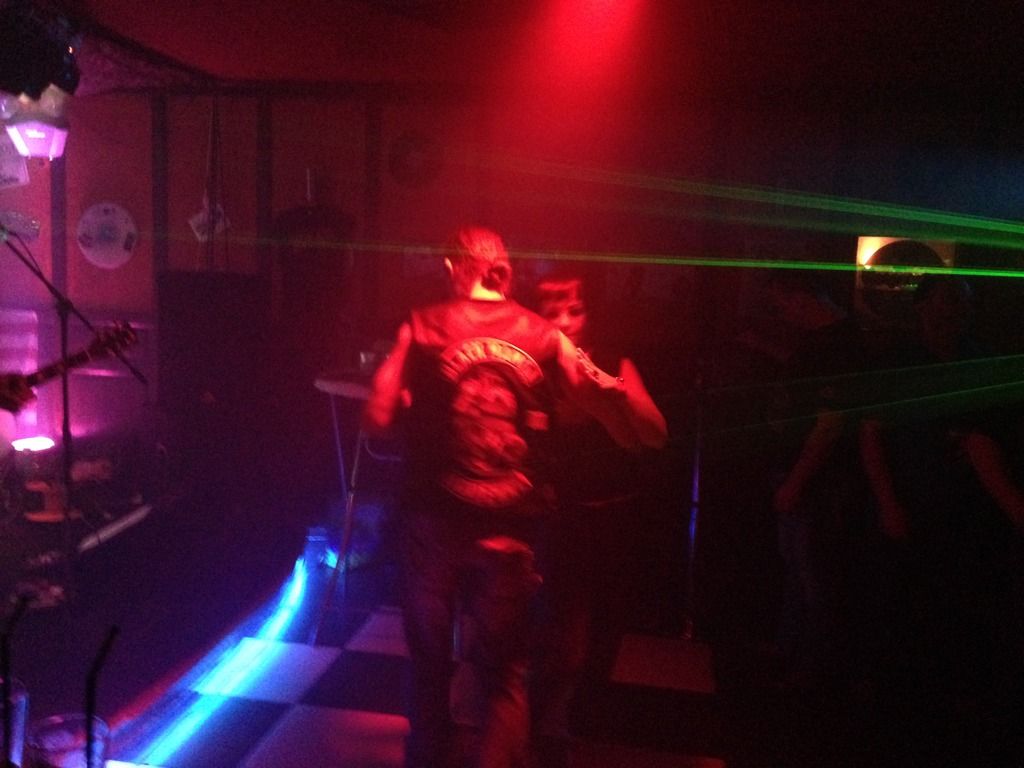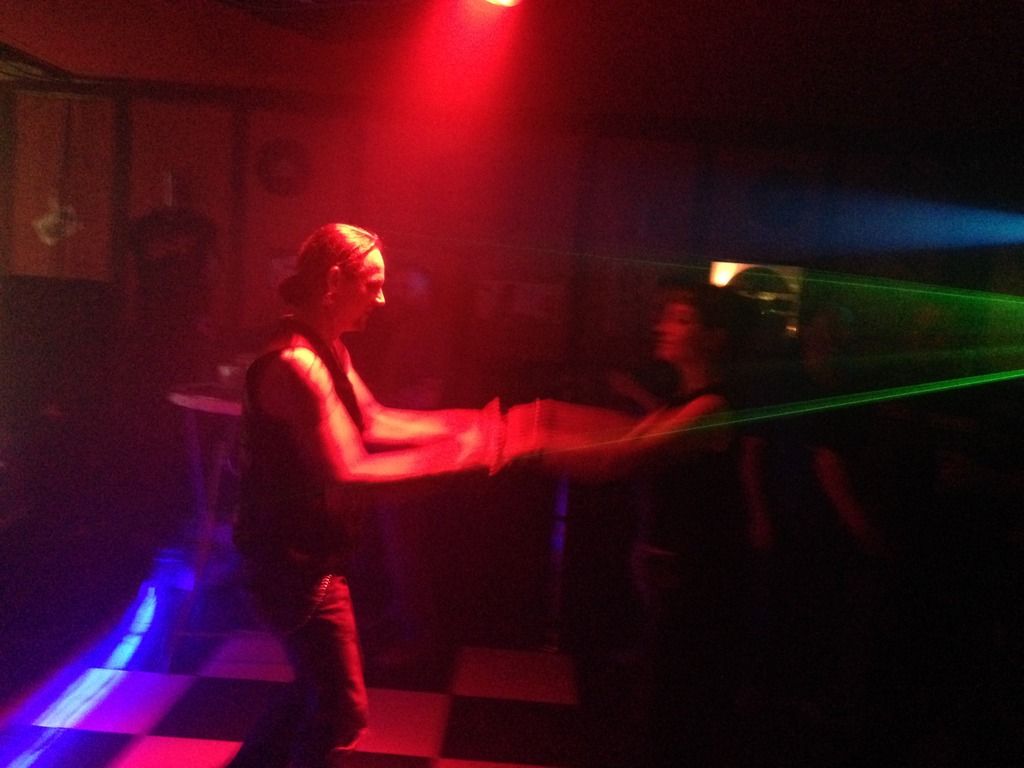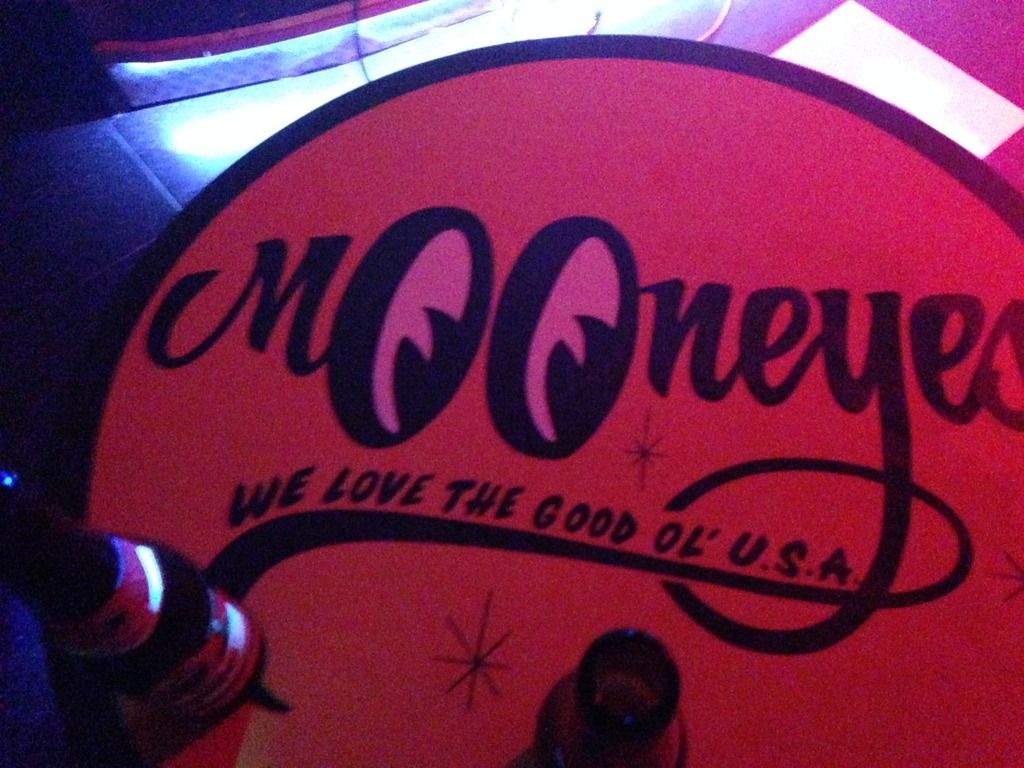 Hangovers and car cleaning! And then off for a cave visit!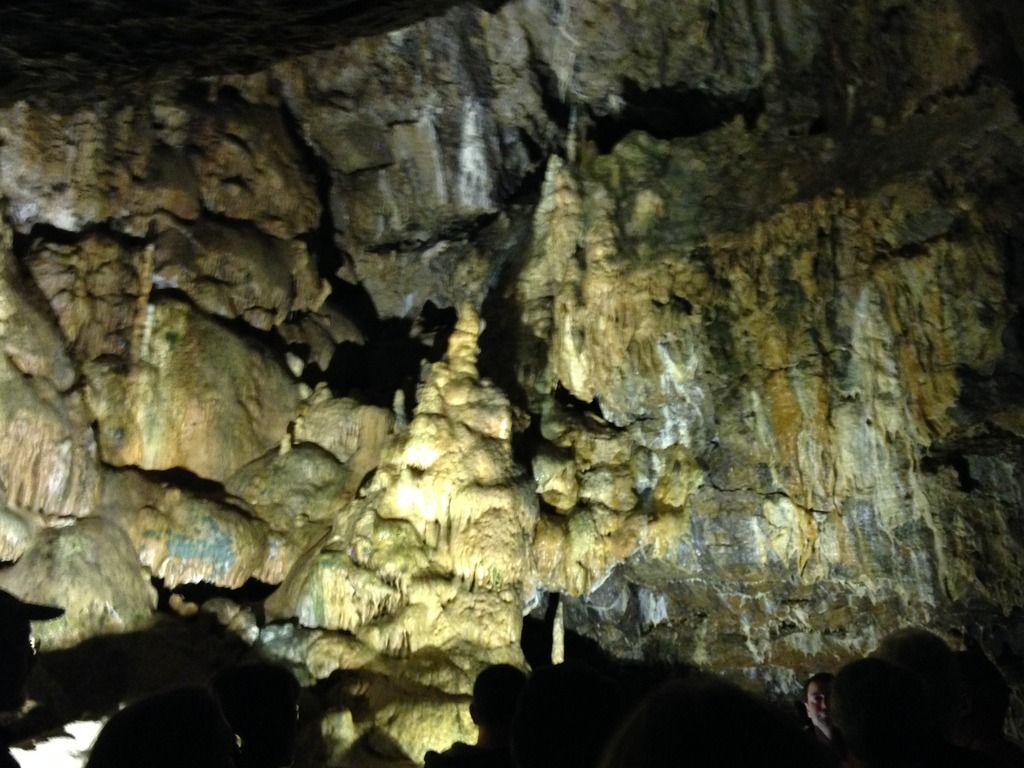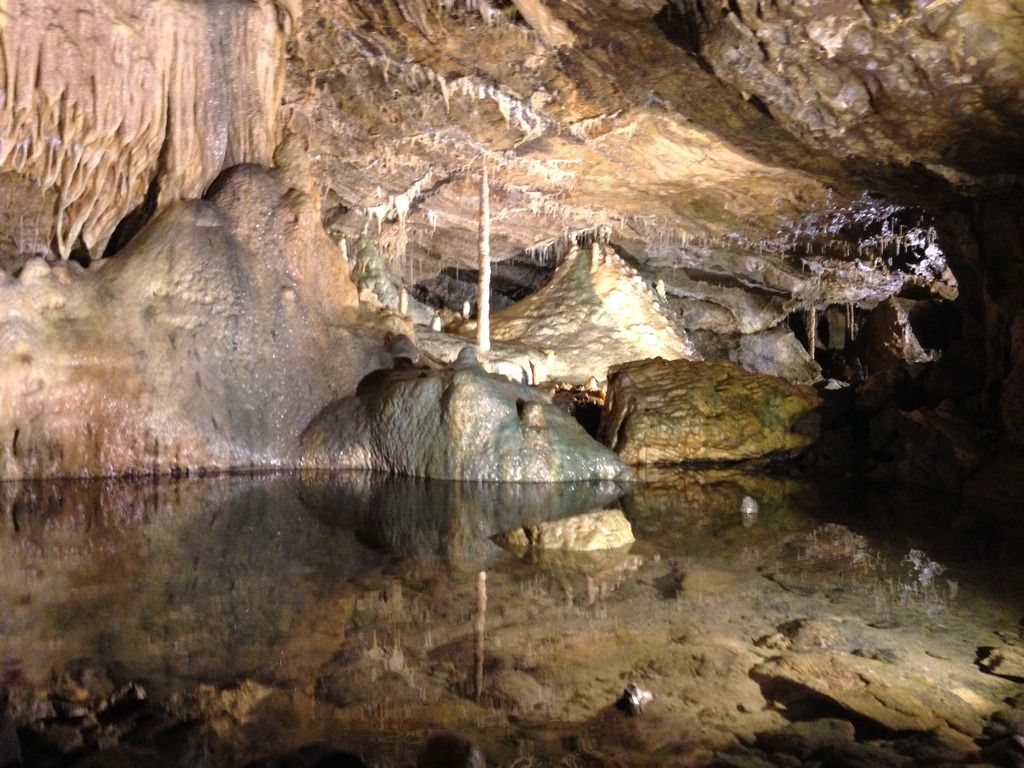 Time to head home.......the long drive back to the Chunnel, via lunch at an American Diner.